The Møller Institute is an agile, executive education and research business enabling people to transform themselves and their organisations to create a positive impact.
Established within Churchill College in the world-leading University of Cambridge we work alongside some of the brightest and biggest minds on the planet.
We have learned how to distil relevant Cambridge academic insights into our executive education programmes to underpin our practical approach to executive development.
We also have the power to convene the best leadership development teachers from other top global organisations. Our innovative approach involves carefully blending inputs from relevant and cross-disciplinary University of Cambridge experts with other acclaimed teachers, practitioners and associates from across the world.
Fomerly known as Møller Centre for Continuing Education, our original purpose was to bring together the best of relevant academia and business for professional development and education to benefit our clients. We build deep, long-term client relationships to create impact and positive outcomes by leveraging and accessing opportunities across Churchill College, its Fellowship, the Churchill Archives Centre and the University of Cambridge, as well as the innovative and vibrant business community in Cambridge, London and internationally.
We are passionate about developing people to maximise their full personal and professional potential to benefit their organisations and create a positive impact on society.  All profits generated through our programmes are covenanted back to support student learning and development in Churchill College and its wider community.
The quality and impact of all our learning interventions is approved and monitored by the Møller Education Standards Committee, Churchill College. Certificates of attendance for our programmes are issued under the Royal Charter of Churchill College and endorsed by the University of Cambridge's Board of Executive and Professional Education.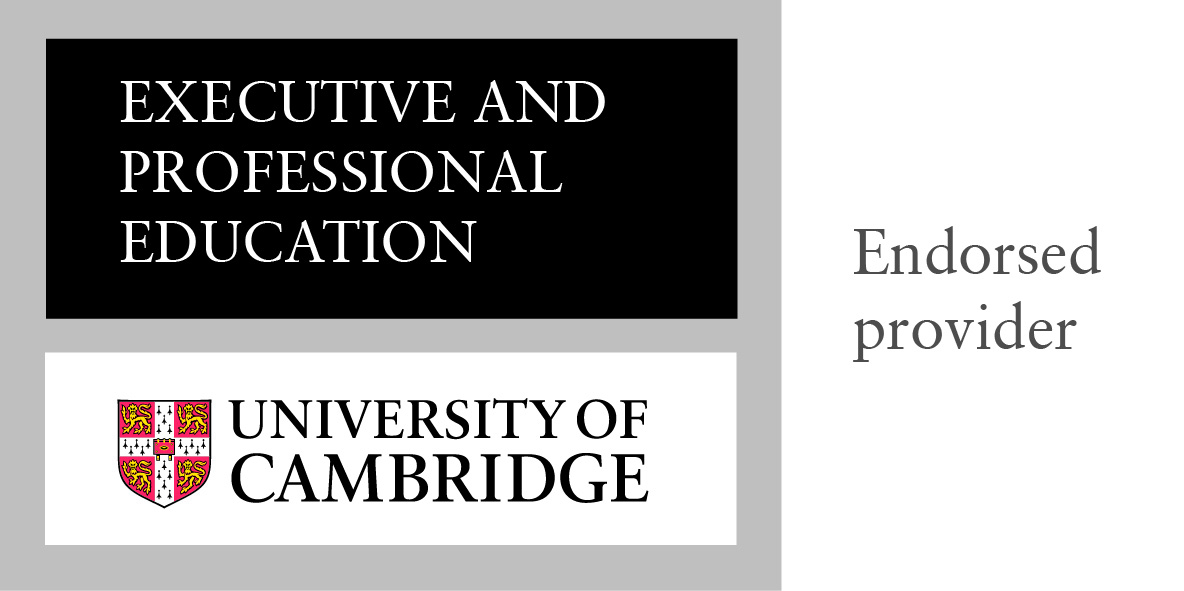 Learning environment – a unique Cambridge College environment
As a wholly-owned subsidiary of Churchill College, we offer a unique collegiate community and can provide unparalleled access to world-class engineering and technology expertise through the Fellows and staff of Churchill College and the wider University of Cambridge. Churchill College was established to focus on science, engineering and technology, and clients benefit from our active commitment to build bridges between academia and business. The Master of Churchill College, Professor Dame Athene Donald is committed to encouraging women leaders in science, technology, engineering and mathematics.
We have access to the rich research resource of material at the Churchill Archives Centre at Churchill College. We also have close links with engineering and technology start-ups incubated in Cambridge, as well as global technology companies, which can share expertise and experiential learning as part of the journey.
Award-winning residential venue
Our executive education and leadership development programmes are predominantly delivered at the Møller Centre, an inspiring, Danish-designed executive education campus set in the beautiful grounds of Churchill College. Delegates enjoy exceptional service and residential training facilities. The Møller Centre is a multi-award winning training centre and recently won "Best UK Management Training Centre" (M&IT awards). Four-star contemporary accommodation for delegates is on campus and of authentic contemporary Danish design. Our rooms are furnished with iconic Hans J. Wegner furniture and are designed to promote a conducive environment for learning and relaxation, enabling delegates to focus on developing both mind and body.