Møller Associate Portia Hickey features in a report in Personnel Today by Adam McCulloch on 7 May 2019.
Adam reported that – "A survey of 1,000 employees in UK, US, France and Germany by project management software specialist Wrike, found that the most satisfied staff enjoyed their collaboration with team members but also valued the balance between home and work and benefited from an environment where their employers put technology in place to support their home/work balance.
For chartered business psychologist Portia Hickey, the finding that 54% of UK employees had taken a lower paid role in search of happiness was particularly interesting. She said: "This should serve as a wake-up call for employers – if your staff aren't happy, they will consider going elsewhere, no matter how much you pay them.
"In my experience, organisations often don't have the language to communicate the purpose of the company, or how each role feeds into the wider business goals. If companies want their staff to be happy, they need to find the words to articulate the purpose of the company and the role that everyone plays in achieving the wider business goals."
The full report can be read here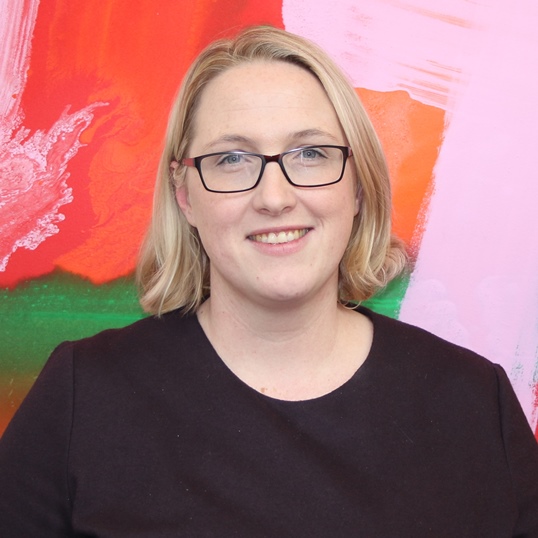 Portia works across the globe with predominantly FTSE and Fortune 100 companies advising on talent management, psychometrics and leading behaviour change. She is a British and Australian trained chartered psychologist and behavioural scientist.
View profile