Leadership makes an impact, but not every leader or organisation can be described as an Impact Leader.
Impact Leadership is all about creating new landscape in which to succeed and redefining perspectives on success. In the past, impact leadership might have been the domain of a select few; in the future it will be an essential tool for all leaders.
The complexity, connectedness and scale which we must now navigate mean that we must redefine the parameters of success – we need to think about impact.
The Møller Institute creates leaders who make an impact!
Leveraging purposeful behaviours, situational awareness and active engagement with the world around them becomes second nature to teams, individuals and organisations who have asked us to support their ability to lead.
Download interactive sample content about 'Leading for Impact'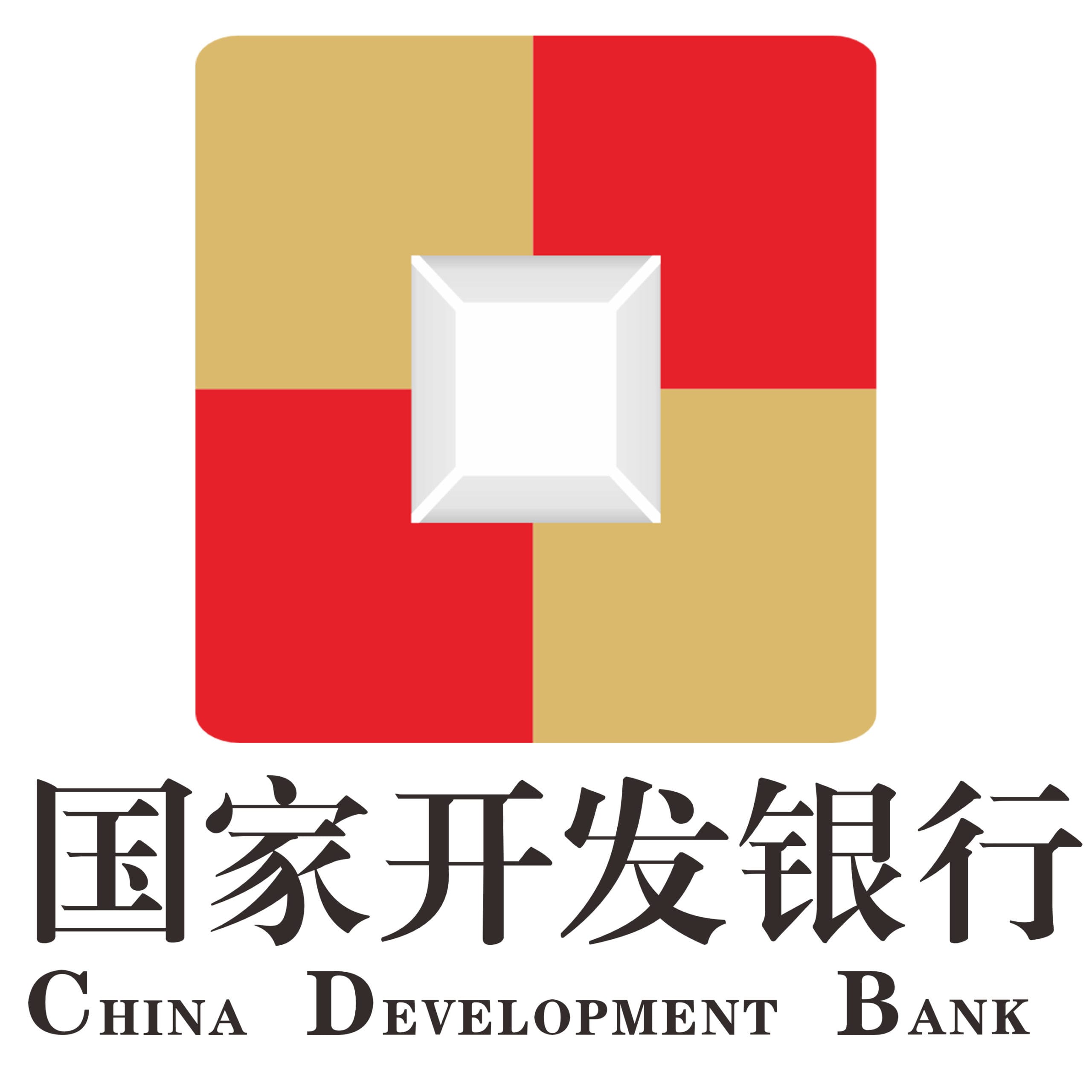 China Development Bank
Capital Risk Management Advanced Training Programme
The Møller Institutre designed and delivered a programme with China Development Bank during which it convened and moderated a high-profile panel session at Canary Wharf, London, attended by the Chairman of Barclays, former Chairman of HSBC, Chairman of Deloitte UK, Chairman of Financial Services at Thomson Reuters, Chairman of KPMG UK and London Stock Exchange Group to discuss how London's financial and professional services sector can further support the Belt & Road Initiative.