Welcome to the Leading for Impact module!
What to Expect:
Leading for Impact:

 In this exclusive sample content, Richard Hill, Director of Education and Leadership Development, delves into the art of leading for impact. You will discover strategies and insights that can transform your leadership approach, enabling you to drive real and meaningful change within your organisation and beyond.

Interactive Learning:

 Our interactive content is designed to engage and inspire. Expect a dynamic mix of multimedia elements, thought-provoking exercises, and practical tips that will allow you to actively explore the principles of impactful leadership.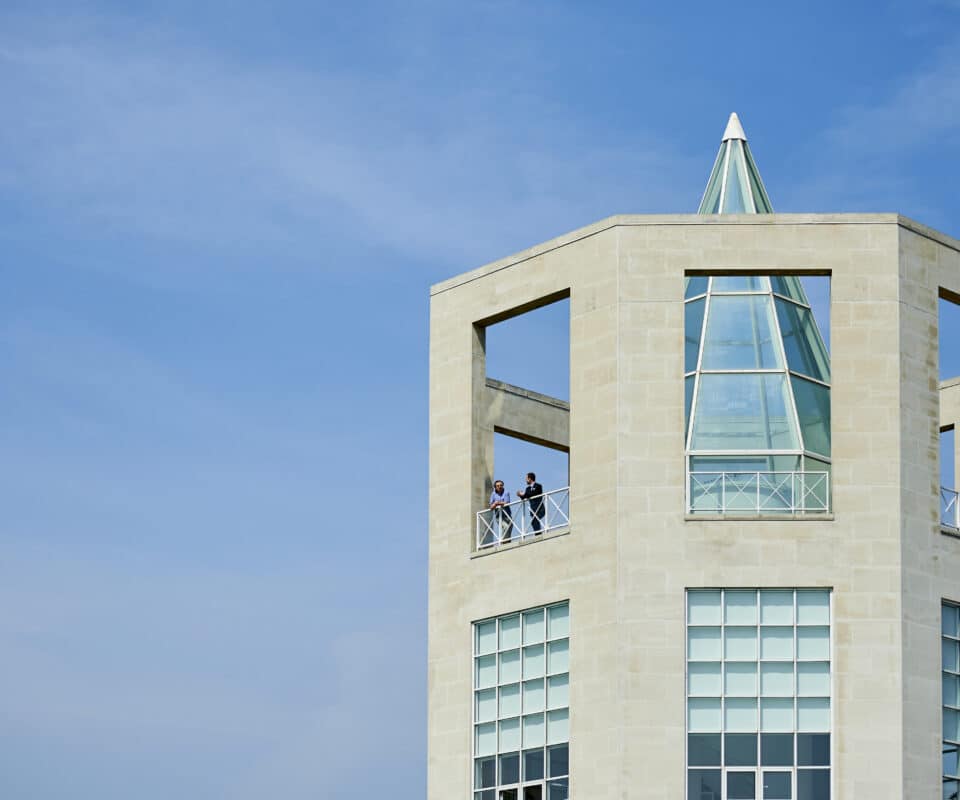 Why Choose the Møller Institute for your Leadership Development?
At the Møller Institute, we are not just about theory. We take pride in bringing together business and academia, offering the highest standard of executive education.
Our leadership development programmes are built on real-world experiences and evidence-based practices. With a track record of empowering leaders across various industries, we are dedicated to helping you unlock your leadership potential.
If this sample content has piqued your interest and you are eager to delve deeper into the world of leadership development, please don't hesitate to contact our expert team.
We offer comprehensive leadership programmes tailored to your unique needs, ensuring you are equipped to lead with confidence, competence, and impact.