With the European Championships well into the knockout stages and the EU Referendum dominating the media, Europe is undoubtedly the hot topic on everybody's lips. With Europe on the brain we looked at the variety of European countries represented by our team here at the Møller, not only to stir up friendly football rivalries, but to celebrate our diversity and the knowledge and experience this brings.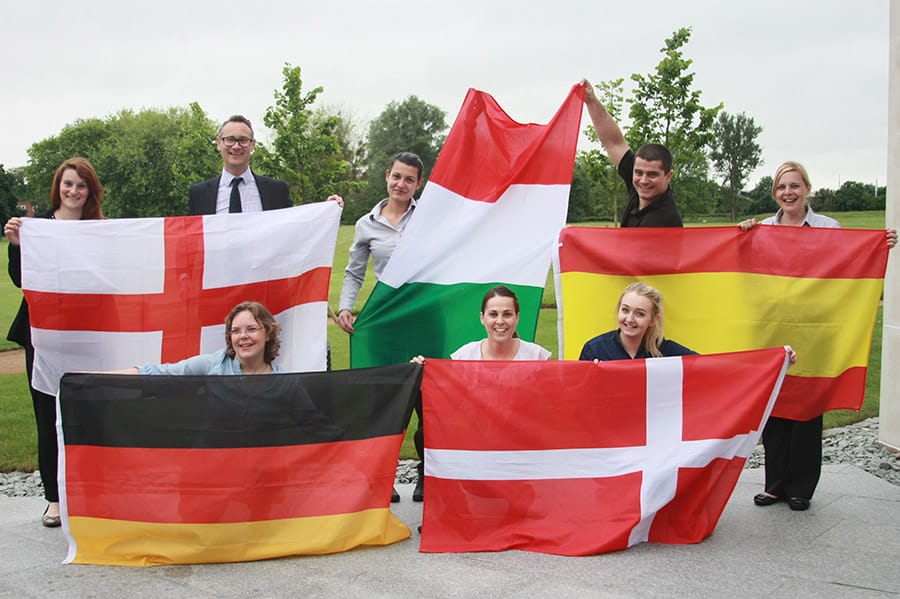 And of course this diversity doesn't just extend across Europe, we also have team members from around the world including Australia, Chile, China, The Philippines and Gambia.
What does this mean for you, our clients and delegates?
An international environment that makes delegates from across the world feel at home
Flexibility to adapt to your preferences and needs, whether it's a plug adaptor or a particular cuisine
Language barriers are easily overcome by our multi-lingual team – saving time and potential stress!
Find out more about the Møller team.