Building motivation and confidence
Proactively and responsibly support your employees' mental wellbeing
Mental health has always been an important factor in how our employees, teams and organisations succeed. But perhaps it has only been in recent years that leaders and managers have acknowledged the role they have to play in ensuring the mental well-being of those they work with.
Without a doubt the Covid-19 pandemic has highlighted many of the issues that organisations must deal with, but the need to support the mental health of everyone within the business existed before the pandemic and will continue to do so, likely even more than before.
Through this programme, we hope to support you in bringing an extra dimension to your leadership – one which allows you to increase the effectiveness of your organisation as a whole. Join us to develop knowledge, strategies and practical tools to secure the health of your business.
Webinar
As an introduction to this programme, join our free webinar where Dr Olivia Remes will discuss how we can increase the effectiveness of your organisation through looking at employee mental health and well-being.
Key features
Grounded in rigorous research – As the importance of mental health becomes more widely acknowledged, make sure the guidance and knowledge you receive is reliable – with our academic expert, we have ensured that this programme is grounded in reliable, practical and academically led content.
For now and the future – This is a programme that will help you face current challenges personally and professionally, as well as preparing and equipping yourself for future challenges. Each module is highly relevant to the current context and will also be vital foundations for organisational mental health in the future.
Highly practical – At the Møller Institute, we go beyond just learning and understanding – you will learn, apply and practise tools and techniques to support mental health at both individual and team levels.
Fully online – All modules are delivered in a virtual environment, allowing you to access the learning and content safely and conveniently.
Interactive – Connecting with real people in our live sessions is designed to go beyond pre-recorded videos and lessons so that you can learn from others in similar situations and expand your networks.
Learning outcomes
We will explore the concepts of motivation and confidence in the workplace to evaluate why they may fluctuate. The impact of the global pandemic has often left homeworkers feeling isolated and sometimes unsupported, which can impact confidence in ability, subsequently decreasing motivation.
This programme is designed to help participants create practical actions that they can take back to the workplace to enhance team or an individual's confidence and motivation.
Learning outcomes include:
defining motivation and confidence and the workplace factors that can impact them;
identifying the ways an individual can build motivation and confidence, personally and professionally;
understanding the factors that contribute to a growth mindset, which fuels success;
gaining knowledge to use practical tools and approaches to build motivation and confidence individually, as well as in a team; and
employing three actionable strategies to change mindset.
Who is the programme for?
The impact of the global pandemic has highlighted the prevalence of mental health, and the merging of home and work life means that positive wellbeing must now be considered as a key factor in supporting employee performance.
As such, this programme is suitable for those responsible for a team, across all levels of the organisation.
Building motivation and confidence will be valuable for individuals looking to improve their confidence in the workplace.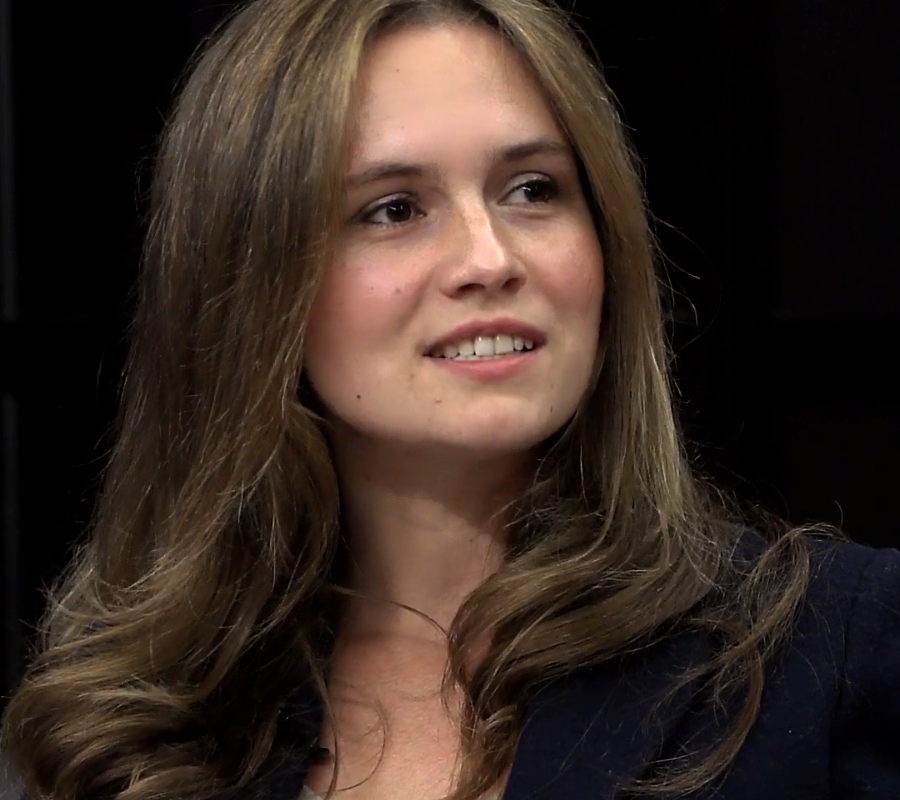 Dr Olivia Remes
Programme Director
Dr. Olivia Remes is a mental health researcher at the University of Cambridge, a coach, and motivational speaker.
Olivia has developed a system of coping strategies that help people thrive and flourish, attain mental wellbeing, and overcome setbacks in life. She has delivered seminars and webinars on mental wellbeing to organisations around the world, helping people learn how to thrive in spite of adversity and change. Her PhD at the University of Cambridge, based on data from over 30,000 people, focused on what makes people anxious and depressed, and coping strategies that protect against poor mental health.
Certification
All of our programmes are reviewed and approved by The Møller Institute's Education Standards Committee. The committee examine context, relevance, design, content, structure and delivery methodology together with the appropriateness of faculty and scope to engage delegates to embed the learning to create real impact.
The Møller Institute is also an approved provider of Executive Education meeting the standards set by the University of Cambridge Board of Executive and Professional Education.
This is one of three modules within our Leading mental health in the workplace programme, upon completion of all three modules, a certificate of completion will be awarded.