Accredited by the Association for Coaching and Certificated through the Møller Institute, Churchill College, University of Cambridge, this programme equips individuals with the skills and knowledge to practice as accredited business coaches.
Who the programme is for
Many private businesses and public sector organisations are urgently seeking to develop performance-focused coaching approaches, and this programme is designed for those people who aspire to become strong internal coaches, whether within their own teams or more broadly across the organisation. Typically these comprise:
Line managers at different levels of the business
Emerging as well as senior leaders
HR and learning &development professionals
Aspiring coaches
Additionally, the programme is for individuals who wish to coach either internally within organisations or externally to other organisations and therefore need to successfully undertake an accredited coaching qualification.
Learning outcomes
By the end of the programme, delegates will be able to:
Apply performance improvement coaching approaches, using a range of methodologies
Manage the lifecycle of the coaching relationship
Coach ethically and responsibly, following a resilient coaching competency framework
Work with the psychological and emotional factors which influence performance improvement
Understand the roles and responsibilities of the business coach
Underpin their coaching approach with relevant academic knowledge and understanding of a range of leadership & coaching theories and models
Critically reflect upon their coaching performance and grow their self-awareness
How the course runs
The Cambridge Business Coaching Programme takes place over approximately nine months, and is divided into three modules, consisting of a total of 10 days' training. Between modules, delegates will receive 1:1 supervision. Assessments are via a case study, coaching diary and observation.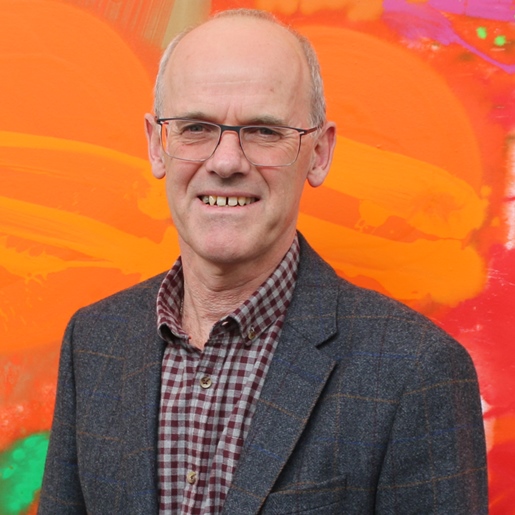 Keith Nelson has worked professionally as an executive coach since 2001.
He trained as a coach during the 1990s, becoming Director of Coaching and Development at Emap, in the media sector. He set up his own coaching business in 2001 and quickly established a range of coach training programmes for individuals and businesses. He is the founder of coach training programmes at Cambridge University.


View profile