The neuroscience behind resilience and high performance for leaders
The world is already well into the mental pandemic and leaders are burning out at an alarming rate. The hybrid world requires optimised, high performing leaders, now more than ever.
To enable you to hack your high performance in this rapidly evolving world, we ensure this programme exposes you to solid scientific grounding and great experiential and collaborative learning. You will enjoy a richly satisfying three days of personal enhancement and leave with the skillset to hack your high performance. This is to help you function as the best version of you and to lead your team and organisation with deepened insight
This programme is jointly designed and delivered by the Møller Institute and Neurozone, a leading science-driven neuroscience, analytics and system thinking organisation.

Webinar: Brain insights to enhance your leadership in an uncertain world
In this rapidly evolving world, great leadership is more important than ever before. As a leader, you want to drive organisational success, team performance and enhance your own potential.
Grounded in science-driven neuroscience, this webinar uses key insights from our Hacking High Performance programme to help you become a high-performing leader and the best version of yourself.
Webinar details
Date: Friday 7 October, 2022
Time: 13:00-14:00 (BST)
Price: Free of charge
Who is the programme for?
This programme is for leaders who want to optimise their performance and resilience by understanding key aspects of neuroscience and the brain/body system.
People most suited to this programme are those committed to their own development while having a direct impact on others in their team and organisation.
Learning outcomes
Following the programme, participants will be able to:
use the knowledge gained from neuroscience and systems thinking to identify ways to improve individual high performance readiness and resilience, whilst protecting energy levels;
build a strategy that utilises the value of a dynamic neurobehavioral system to optimise employee resilience and high performance readiness in the team; and
apply knowledge of the high performance rhythms, energy, connectors, transformers and innovators at an individual level to solve a cognitive challenge as a group.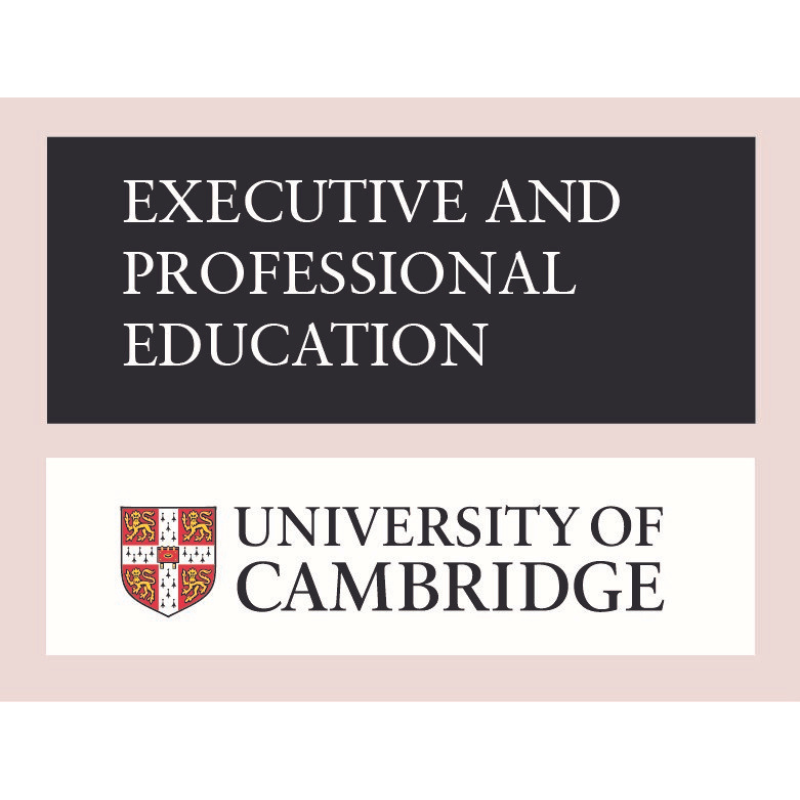 Certification
The Møller Institute is an approved provider of Executive Education meeting the standards set by the University of Cambridge Board of Executive and Professional Education. A certificate of attendance will be issued upon successful completion of the programme.