Global Fashion CEO Programme
Newton Business School is a first-class fashion business school focusing on international fashion buyers, fashion management, fashion innovation and luxury management. It is a premier international fashion education and development centre in Asia and one of the biggest three fashion buyer education institutions in the world. In the past fifteen years, Newton Business School has provided a series of high quality programmes for senior managers in Asia Pacific, fostering a large number of creative and innovative fashion business leaders.
Newton Business School is committed to working with world-renowned universities and colleges to develop global fashion executive programmes, including the collaboration with Møller Institute at Churchill College in the University of Cambridge.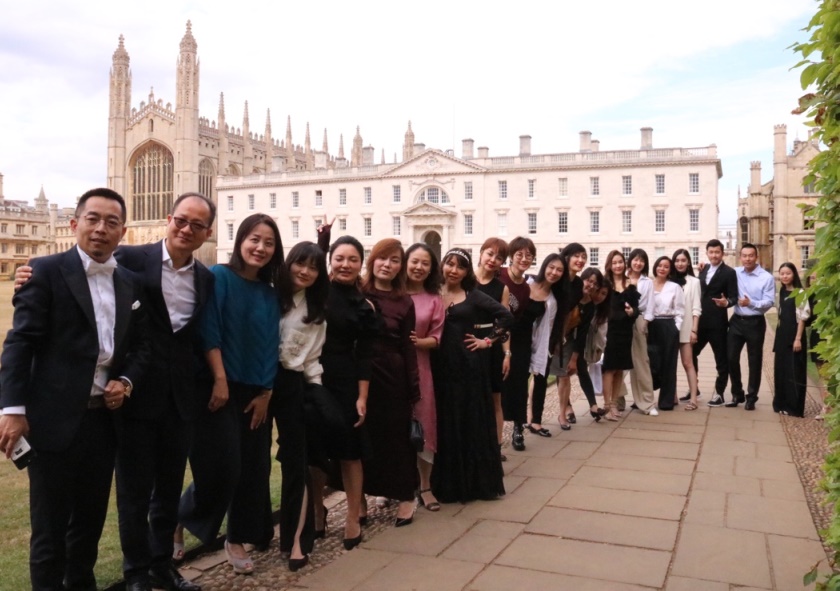 Design and delivery
In the past two years, Newton Business School and the Møller Institute have co-created a series of tailored global fashion and innovative management programmes for Asia Pacific fashion superstars, top ten fashion designers in China, and well-known fashion and luxury industry entrepreneurs.  The average number of students enrolled in each programme is less than 20, most of them have excellent postgraduate background and rich experience in brand operation.  Many entrepreneurs have a market value of more than 1 billion.
The programme focuses on the practical application of cutting-edge fashion and technology research, and how new inventions of fashion technology change our lives.
Speakers have included:
Peter Nolan, CBE, Director of Centre of Development Studies, University of Cambridge, Chong Hua Professor in Chinese Development, Fellow of Jesus College in the University of Cambridge
Dr. Tim Minshall, Dr John C Taylor Professor of Innovation, Head of the Institute for Manufacturing, Fellow of Churchill College in the University of Cambridge.
Des Woods, Partner, Møller Institute
Professor Archie Howie, Former Head of Cavendish Lab, Founding Fellow of Churchill College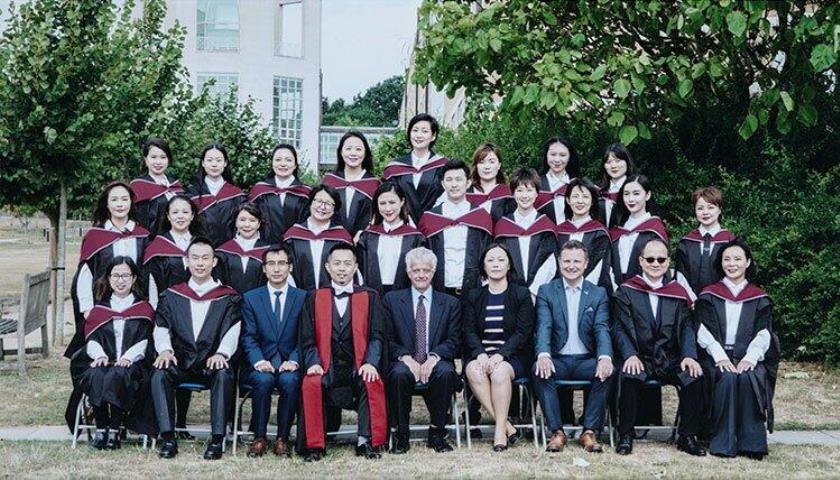 Practical impact
Newton Business School "Global Fashion CEO" Cambridge Programme provides first-class fashion management education and training for executives and elites from fashion industry in Asia-Pacific. It helps with the business direction and the decision of positioning the company; and it also helps cope with sustainable development trends, transform traditional enterprises and develop innovative thought.
For more information on this programme please contact Jeffy Li, Overseas Programme Director, jeffy.li@chu.cam.ac.uk