The Cambridge Academy of Dental Implantology's Year Course has already trained over 400 dentists from all over the UK. This course allows any general dental practitioner, from complete beginner upwards, to obtain Certified comprehensive theoretical and practical training to comply fully with the GDC requirements.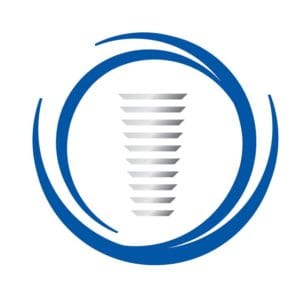 The course consists of 10 Study Days (five Theory and five Surgical Skills Study Days), backed up by a 24/7 online educational program with online lectures, study modules and case training videos, serving as an Online Living Textbook.
The five theory study days are at The Møller Centre and the surgical skills are at the Cavendish House Implant Centre in Cambridge.