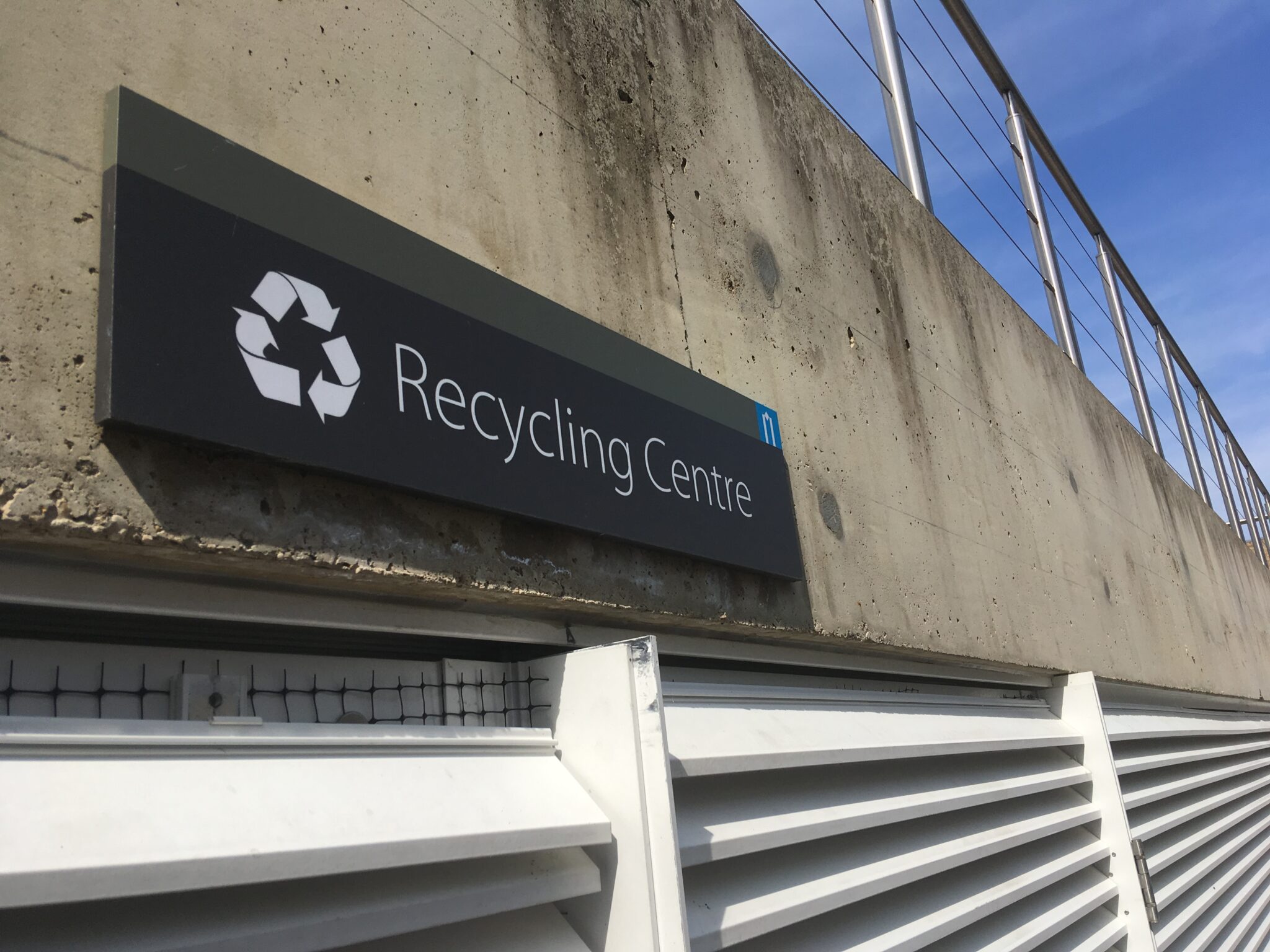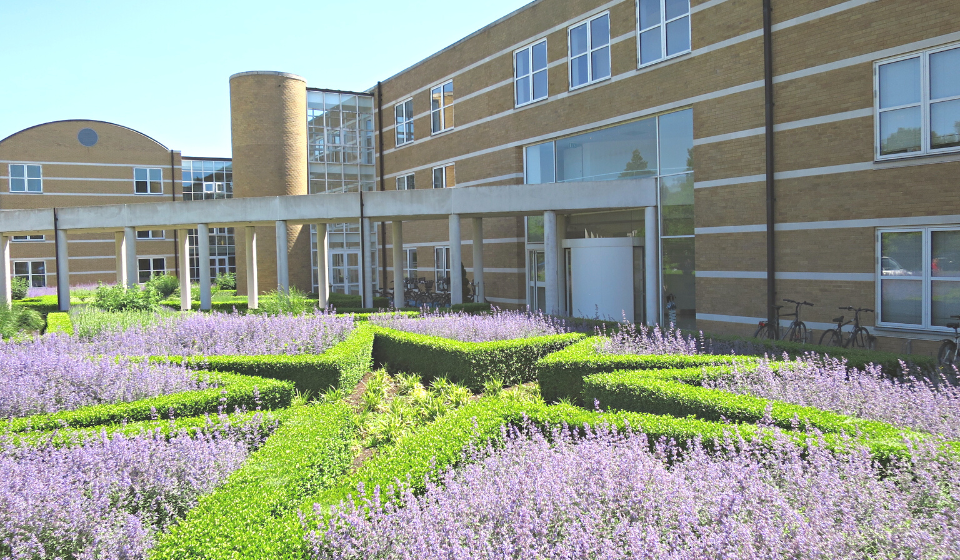 Our Sustainable Ethos
Sustainability is the responsibility of everyone, every day. Our people, teaching team, customers, suppliers and contractors work together to tackle sustainability, compliance, ethics and environmental responsibility.
We believe that responsible leadership means taking care of our environment and society for the long term.
Therefore, we are fully committed to minimising the environmental impact of its activities and services – such as waste, carbon and water management, recycling and food sourcing – by meeting all legislative, regulatory and legal requirements and preventing pollution.
The team supports the measuring of sustainability KPIs to track, manage, control and continually improve the sustainability level across our business. Each department is also committed to sourcing and purchasing environmentally responsible products and services.
The hard work carried out by our team helped us to achieve Gold accreditation by Green Tourism and IACC Green Star certification.
Sustainable Initiatives
Below is just a selection of some initiatives in place at Møller Institute to contribute towards out sustainability commitment.
Facilities
We have now switched over to an LED lighting system.
Occupancy and daylight sensor lighting has also been introduced into appropriate areas of the building.
An on-site recycling programme has been introduced for all waste items including paper, plastic, metal, glass, cardboard, newspaper, toner cartridges, batteries etc.
Catering
Recycling of cooking oil into bio-diesel – approximately 60 litres per month
Zero to landfill pledge – segregating all waste by general, recycling, glass and food waste
Commitment to always sourcing seasonal produce, sustainable fish and British meat
The Institute has it's own herb garden to source from
Stationery
We offer paper free events (SMART Board and iPads)
All materials are printed on material from well-managed FSC® certified forests and recycled materials.
Where possible, we use paperless marketing materials and invoicing.
A Sustainable Focus
The Environmental Management System provides a framework to manage the Institute's focus on the following:
Using the Environmental Agency for guidance, we have identified our specific requirements and have procedures in place to ensure we are meeting them.