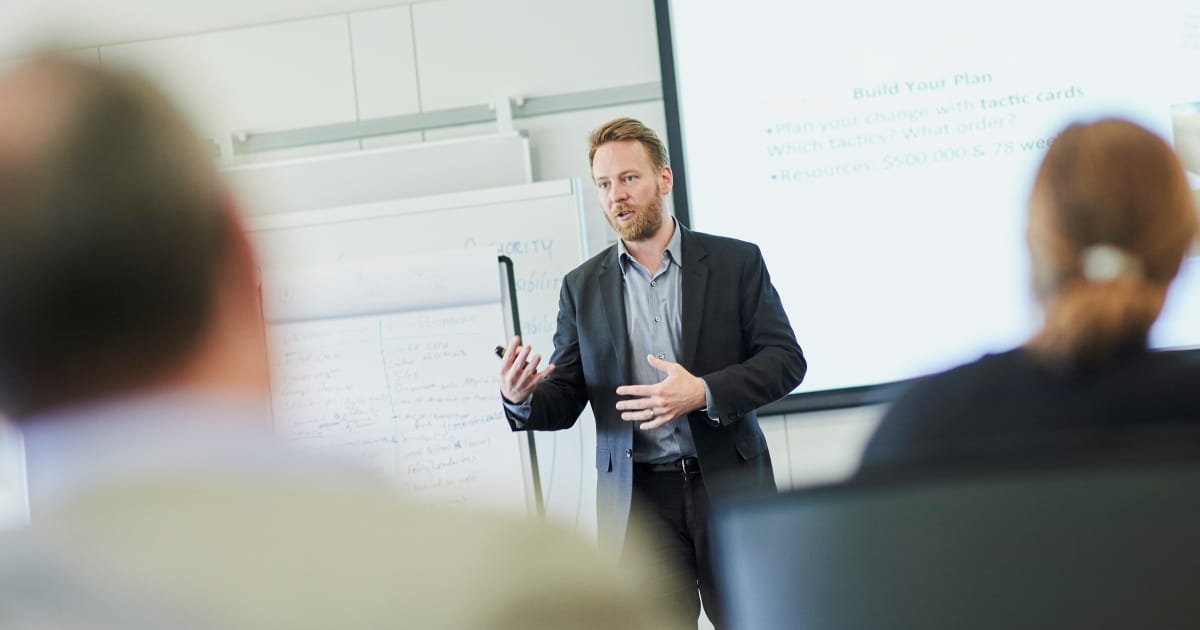 About the Møller Institute
Our Foundation and Inspiration
When Mærsk Mc-Kinney Møller talked to Churchill College with a view to thanking Britain for protecting Denmark during WW2, the foundations for the Møller Institute were laid.
Opened in 1992 the vision from the start was to bring out the best in people so the wider world might benefit.
The Churchill connection follows Churchill's personal protection of Denmark during WW2. The Møller Institute was built with a donation from the Møller Foundation made to Churchill College, also recognising the College's tradition of excellence in the fields of science, technology and engineering.
The Møller Institute was opened by Her Majesty Queen Ingrid of Denmark in 1992. In the years since, we have been widely recognised as a pioneering enterprise and a beacon of customer service and best practice.
We live by our vision and values and have consistently delivered our Customer Promise, 'You are at the heart of everything we do'.
Through our executive education programmes, we have been privileged to host many of the world's senior leaders and most revered thinkers in the relatively young field of leadership studies.
Our purpose is to inspire individuals to be the best they can be, to accelerate the performance of the organisations which they serve and have a positive impact on society and the environment. Through our work, we covenant all profits to Churchill College to support the education of future leaders.