Cambridge's Premium Meetings and Conference Centre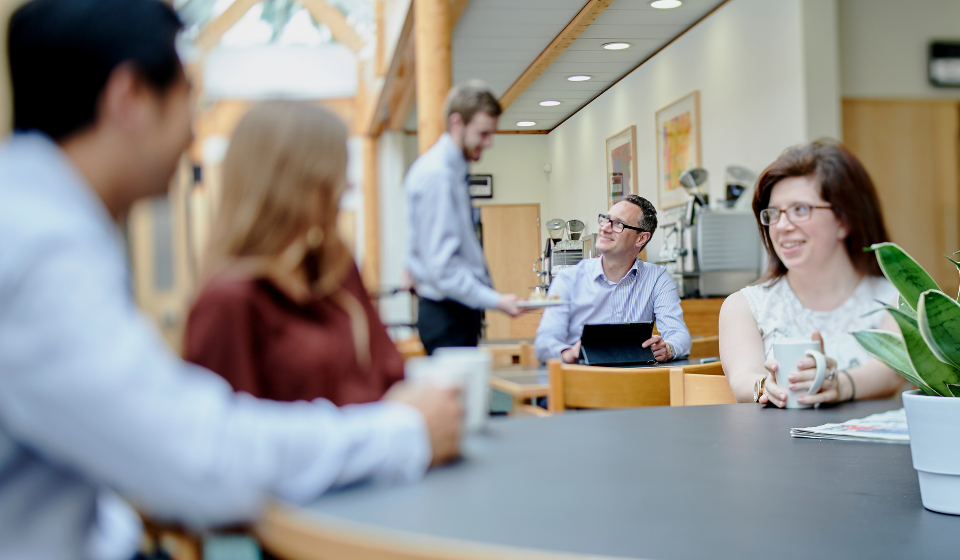 Meeting Rooms, Exceeding Expectations
You are at the heart of everything we do, so no matter the size or scope of your meeting room requirements, rest-assured you are in safe hands with our experienced, professional and pragmatic event management team.
Inspired by its Danish heritage, the Møller Institute building combines iconic architecture with art and design to provide a creative and inspiring space to learn and collaborate.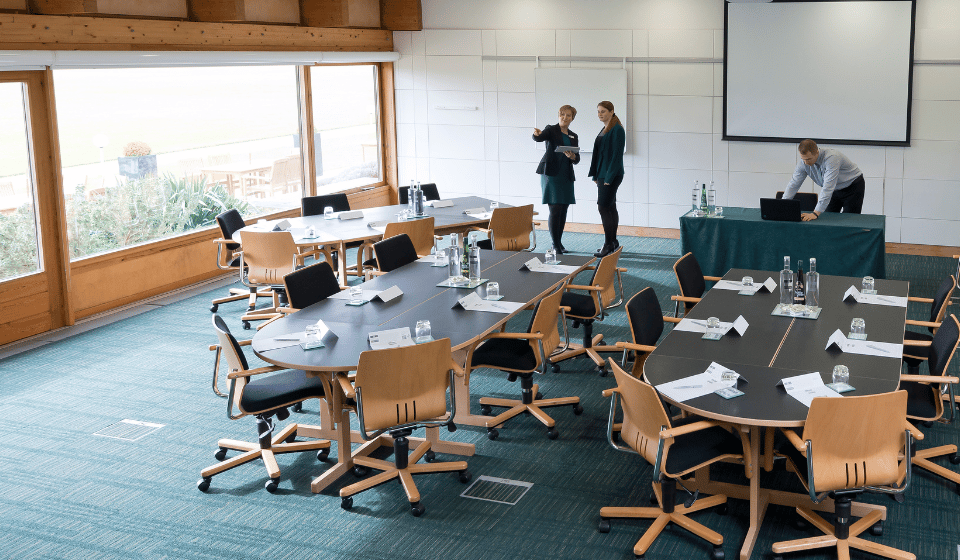 Many meeting rooms overlook the manicured Churchill College playing fields, and the Institute even boasts a distinctive 'Captured Garden' meeting room, which fuses outside space (roofless, glazed walls) with the contained privacy many meetings require.
Meeting Room Suitability
We have over 25 years of experience in delivering superior service in an inspirational environment for a host of meeting requirements, including the following:
One-to-one meetings
Team training rooms
Panel interview meetings
Pitch presentation meetings
Investor (seed funding, venture capital, angel investor) & sector-specific meetings/presentations
Executive retreat linked to company milestones
Product launch in Lecture Theatre auditorium
Law firm & accountancy firm partner away weekends
Executive education programmes
Senior management strategy away-days or weekend (residential)
Corporate milestone celebration with stakeholders and staff
Stakeholder meetings, AGM and Extraordinary General Meetings
It was lovely to be back in the Møller Institute and nice to see familiar faces, who had remembered me. The layout for the event was perfect, nice and relaxed which enabled people to mix.
The waiting staff looked after us very well during our event, attentive but discreet. The Chef also did an excellent job and everyone commented on the fabulous food – simple and elegant.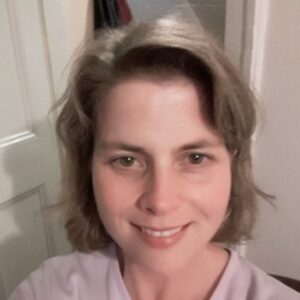 Sophie Singleton
PA & Office Manager
Phoelex Ltd
September 2021
Other pages in this section