A bespoke approach to leadership, strategy and innovation development
The Møller Institute utilises a distinctive and contemporary approach to learning and development which is based on nearly 30 years of experience empowering organisational and individual growth.
All programmes are grounded in applied theory and blended with real life case studies, simulations and scenarios which build on the knowledge and insights of the Institute's Associates.
We build on this platform by incorporating industry and practitioner perspectives from a large established pool of experienced global leaders, thinkers and contributors from across the University of Cambridge.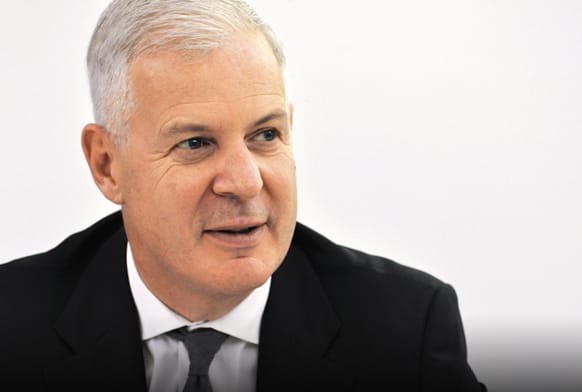 Latest news - Establishment of The Møller Institute Advisory Board
The Møller Institute is pleased to announce the establishment of a new Advisory Board which brings together a diverse group of established and emerging leaders to shape its thinking and direction.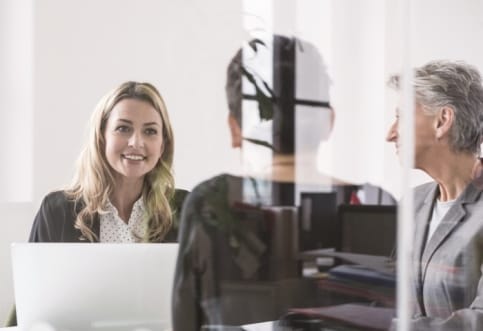 Latest insight - Running down our capital assets? Part one – The health of our people
Part one of a law firm insight series, where Kevin Doolan discusses three actions that will preserve the capital pillars of a firm.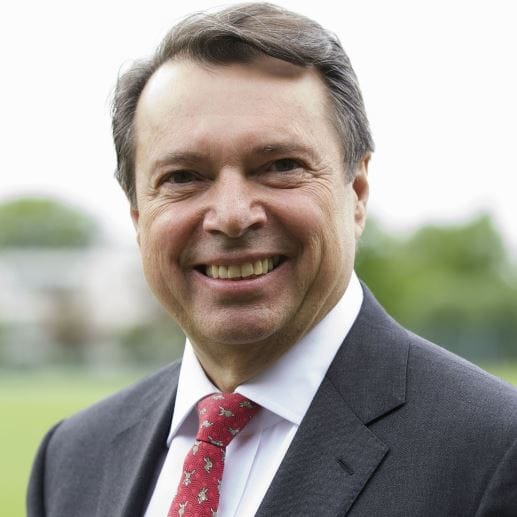 Person in profile
Kevin Doolan, Partner
Kevin is a Partner at Møller Institute, his speciality lies in strategy and business development. Kevin has a particular interest in the pricing of services and in business development for professionals at all stages of their careers from newly qualified to senior partners. He also specialises in personal impact and brand for professionals and has carried out extensive research on client buying behaviour. Kevin designs and delivers partner level training programmes and has worked with partners and senior associates from all over the world.
Inspire - The new leadership toolkit