A bespoke approach to leadership, strategy and innovation development
The Møller Institute utilises a distinctive and contemporary approach to learning and development which is based on nearly 30 years of experience empowering organisational and individual growth.
All programmes are grounded in applied theory and blended with real life case studies, simulations and scenarios which build on the knowledge and insights of the Institute's Associates.
We build on this platform by incorporating industry and practitioner perspectives from a large established pool of experienced global leaders, thinkers and contributors from across the University of Cambridge.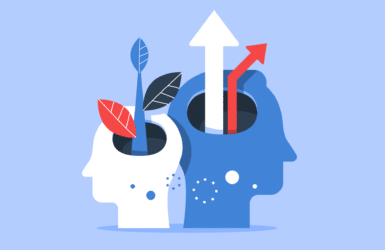 Webinar - Mental health: the key to your organisation's success
Join Dr Olivia Remes as she explores how we can increase the effectiveness of your organisation through looking at employee mental health and wellbeing.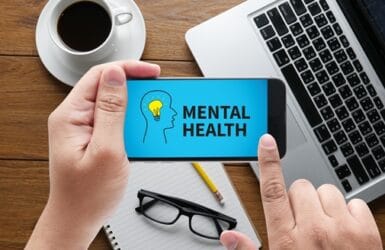 Latest insight - Leading Mental Health in the Workplace
Approximately 15% of employees are affected by symptoms of an existing mental health problem, and there are significant costs tied to this.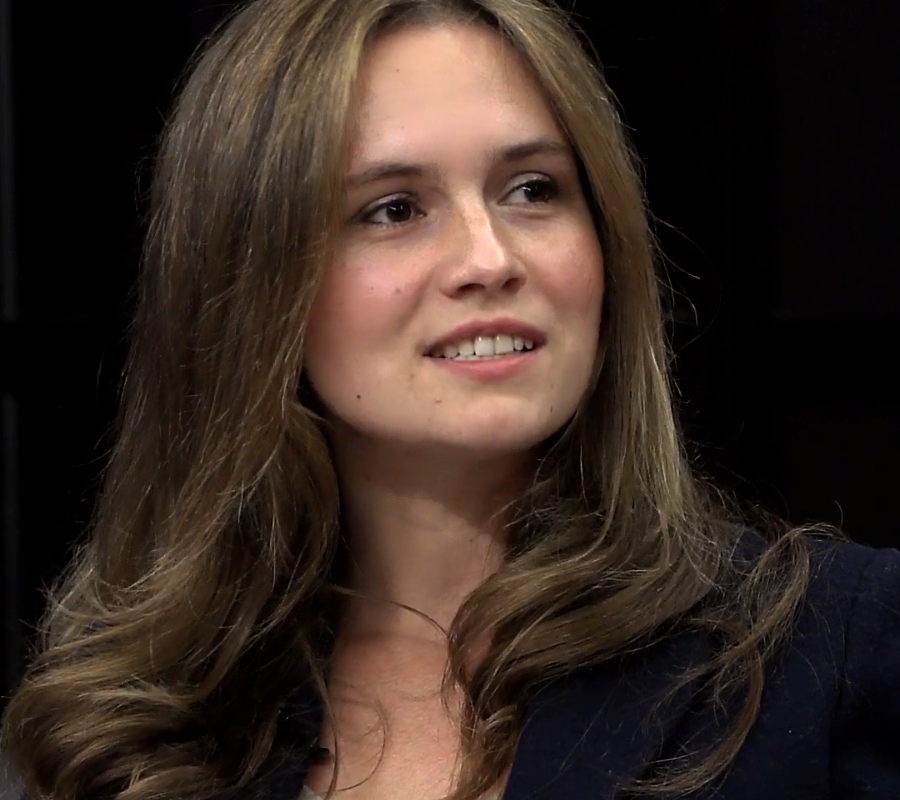 Person in profile
Dr Olivia Remes
Dr Olivia Remes is a mental health researcher at the University of Cambridge, a coach, and motivational speaker.
Olivia has developed a system of coping strategies that help people thrive and flourish, attain mental wellbeing, and overcome setbacks in life.  She has delivered seminars and webinars on mental wellbeing to organizations around the world, helping people learn how to thrive in spite of adversity and change.  Her PhD at the University of Cambridge, based on data from over 30,000 people, focused on what makes people anxious and depressed, and coping strategies that protect against poor mental health.