A bespoke approach to leadership, strategy and innovation development
The Møller Institute utilises a distinctive and contemporary approach to learning and development which is based on nearly 30 years of experience empowering organisational and individual growth.
All programmes are grounded in applied theory and blended with real life case studies, simulations and scenarios which build on the knowledge and insights of the Institute's Associates.
We build on this platform by incorporating industry and practitioner perspectives from a large established pool of experienced global leaders, thinkers and contributors from across the University of Cambridge.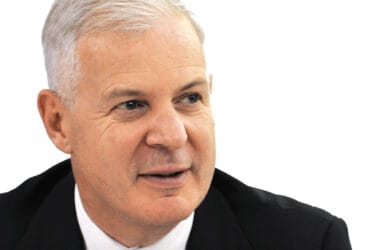 Latest news - Establishment of The Møller Institute Advisory Board
The Møller Institute is pleased to announce the establishment of a new Advisory Board which brings together a diverse group of established and emerging leaders to shape its thinking and direction.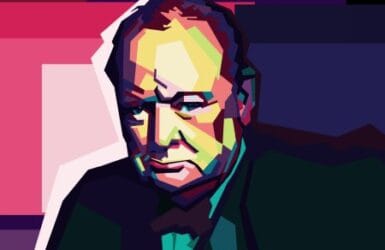 Latest insight - Leaders with impact
Leadership is the task of making things different. Because of this every leader can be described as making an impact, but not every leader can be described as an Impact Leader.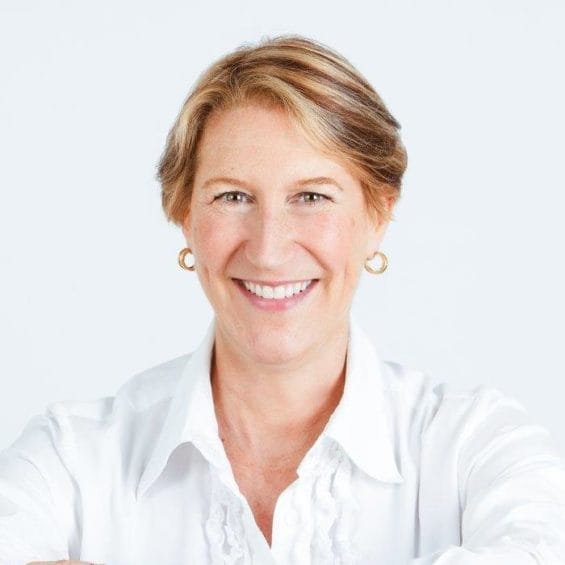 Person in profile
Allyson Stewart-Allen, Associate
Allyson Stewart-Allen is an award-winning educator, advisor, author, speaker and NED whose expertise in brand internationalisation is sought by leading businesses globally through her consultancy, publications, appearances and corporate education. A Californian in Europe for 30 years, Allyson applies her international consulting experience – over 200 companies across 23 countries – as well as MBA education with Dr. Peter Drucker to her executive education programmes.
Inspire: Issue 2 - The new leadership toolkit