A bespoke approach to leadership, strategy and innovation development
The Møller Institute utilises a distinctive and contemporary approach to learning and development which is based on nearly 30 years of experience empowering organisational and individual growth.
All programmes are grounded in applied theory and blended with real life case studies, simulations and scenarios which build on the knowledge and insights of the Institute's Associates.
We build on this platform by incorporating industry and practitioner perspectives from a large established pool of experienced global leaders, thinkers and contributors from across the University of Cambridge.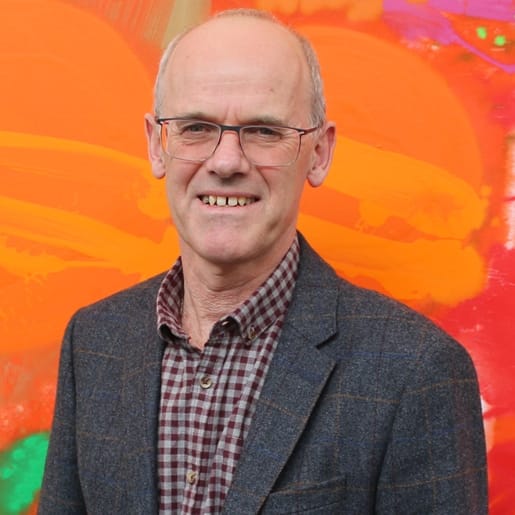 Person in profile
Keith Nelson, Associate
Keith Nelson has worked professionally as an executive coach since 2001. He trained as a coach during the 1990s, becoming Director of Coaching and Development at Emap, in the media sector. He set up his own coaching business in 2001 and quickly established a range of coach training programmes for individuals and businesses. He is the founder of coach training programmes at Cambridge University.
Inspire - Leadership Mindsets