A bespoke approach to leadership, strategy and innovation development
The Møller Institute utilises a distinctive and contemporary approach to learning and development which is based on nearly 30 years of experience empowering organisational and individual growth.
All programmes are grounded in applied theory and blended with real life case studies, simulations and scenarios which build on the knowledge and insights of the Institute's Associates.
We build on this platform by incorporating industry and practitioner perspectives from a large established pool of experienced global leaders, thinkers and contributors from across the University of Cambridge.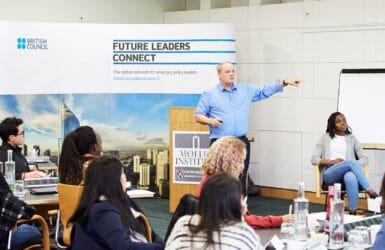 Latest news - Future Leaders Connect - The global network of emerging policy leaders
The Møller Institute is delighted to be working with the British Council on their Future Leaders Connect programme, this British Council's long-term global network of emerging policy leaders.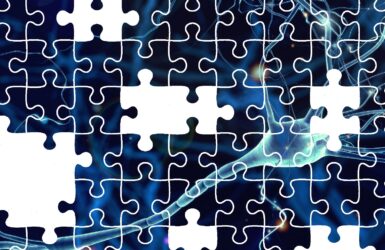 Latest insight - How our brain deals with new ideas
People often think that our thoughts play out like a movie reel in our mind's eye. But the reality is that the brain doesn't work like that. It works like a jigsaw with infinite picture possibilities.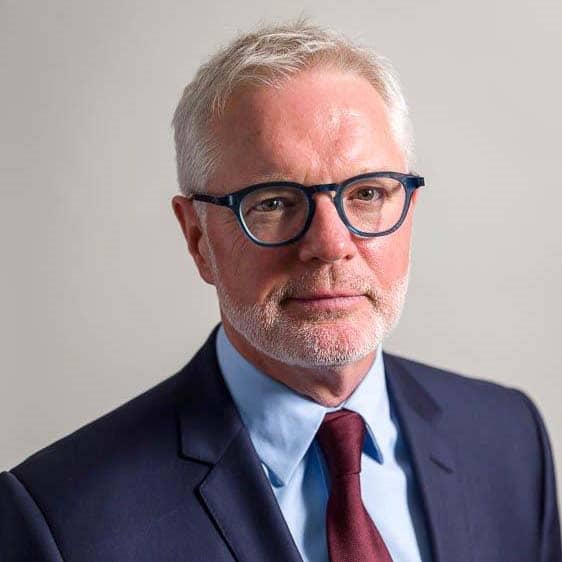 Person in profile
David Sheldon
David Sheldon is a practicing General Counsel at a global Corporate & Investment Bank and a qualified Executive Coach.
Inspire - Accelerating Innovation