A bespoke approach to leadership, strategy and innovation development
The Møller Institute utilises a distinctive and contemporary approach to learning and development which is based on nearly 30 years of experience empowering organisational and individual growth.
All programmes are grounded in applied theory and blended with real life case studies, simulations and scenarios which build on the knowledge and insights of the Institute's Associates.
We build on this platform by incorporating industry and practitioner perspectives from a large established pool of experienced global leaders, thinkers and contributors from across the University of Cambridge.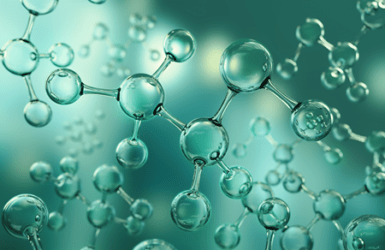 Webinar - Why does your organisation need to become super-resilient?
every organisation can equip itself to not simply endure disruption but become stronger in the face of growing uncertainty and volatility.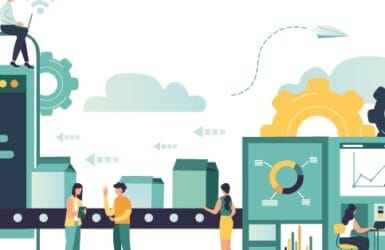 Latest insight - Making your digitalisation project succeed
Digitalisation determines how you, your customers and your suppliers could behave and benefit when faced with this increasingly digitised and automated world.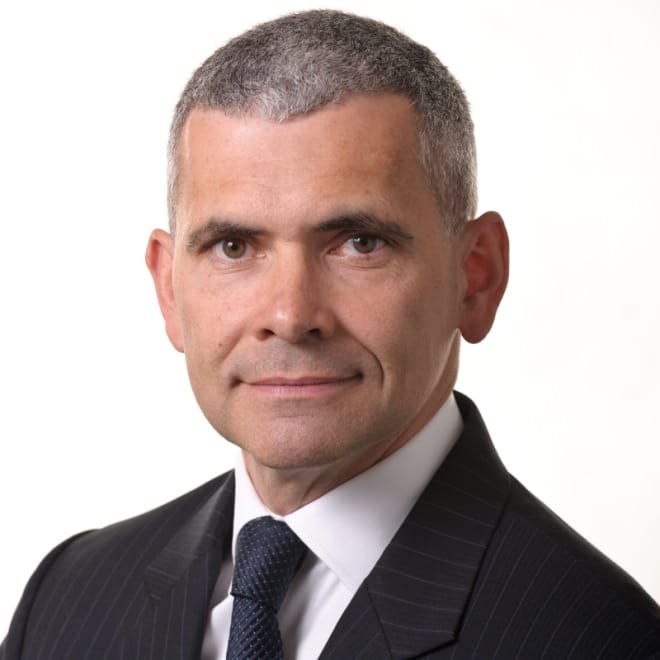 Person in profile
Ade McCormack
Ade is a former technologist. He graduated with a degree in astrophysics and his career has involved working at the European Space Agency in the Space Science department. Much of his early career focused on software engineering. More latterly he advises business and government leaders on how to thrive in the digital age by focusing on the cognitive capacity and needs of their people.