Technology Services
As a Centre for Excellence, our technology offering is an essential component of any event, meeting, conference or residential stay at the Møller Institute. We are proud to offer the following technology solutions:
Your own personal, experienced tech-support, available 24/7
UHD TV screens as standard with webcam functionality
Plug-and-play from in-built USB in every meeting room
Crystal-clear speakers
Wireless and wired internet connections
Dual projection
Apple® AirPlay
Smart TV in every bedroom
Online meeting facilities
Audio and video recording
Paperless conferencing including interactive whiteboards
iPad hire
Audience participation devices
Recording studio, equipped with our own fitted green screen
Technology services at the Møller Institute
With our dedicated in-house technology team available 24-hours a day, seven days a week, we take the worry out of digital connectivity and compatibility, putting you at the heart of everything we do.
I wanted to write to thank you and your staff for helping to make our meeting such a great success! You have a fabulous team.
Firstly I have to start with the totally fabulous Laura and Michelle. We hit it off the first time we met and they were both absolutely brilliant. They were great fun to work with and very professional. They knew how important the meeting was and they made sure that everything we discussed was delivered.
Thanks also to Pete, James and Nigel who ran a problem free online meeting for us. We were very concerned about people dialling in from Australia, India and the US and they were all very pleased with the IT and said they were so grateful that there were no IT issues.
Once again, a huge thank you to everyone at the Møller Institute for all of their hard work.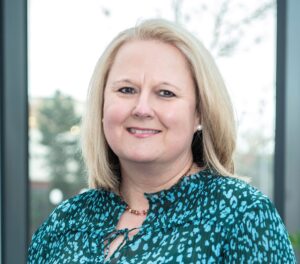 Nicola Le Blond
CRUK RadNet Programme Manager
University of Cambridge
October 2022
Other pages in this section