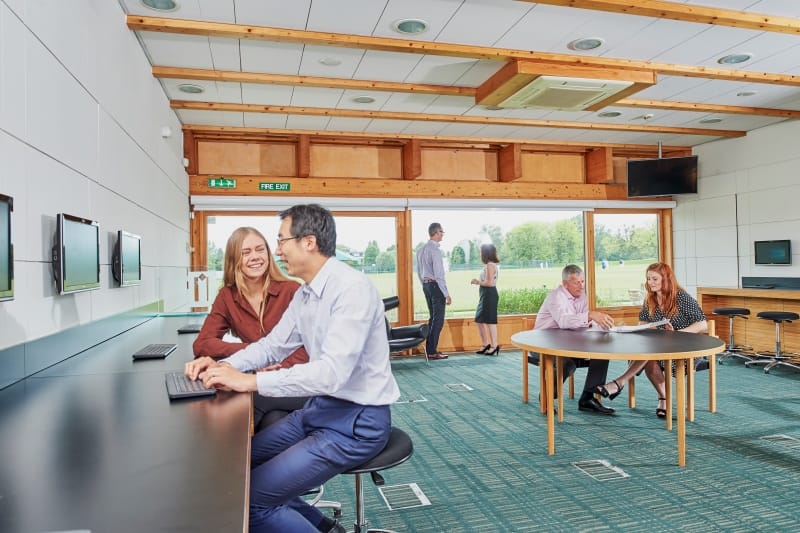 Cambridge's Premium Meetings and Conference Centre
Elevate Your Organisation's Meetings
Set in the tranquil grounds of Churchill College in the University of Cambridge, we provide inspirational spaces for every type of event and meeting room requirement.
Inspired by its Danish heritage, the Møller Institute building combines iconic architecture with art and design to provide a creative and inspiring space to learn and collaborate.
Explore our Meeting Rooms
Be Inspired by our Articles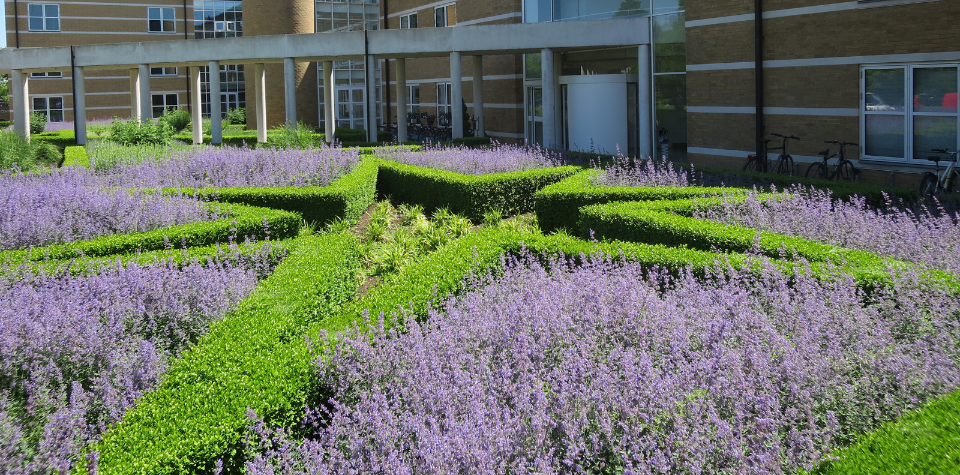 Our Sustainable Ethos
The Møller Institute is fully committed to minimising the environmental impact of its activities and services – such as waste, carbon and water management, recycling and food sourcing – by meeting all legislative, regulatory and legal requirements and preventing pollution.
The team supports the measuring of sustainability KPIs to track, manage, control and continually improve the sustainability level across our business. Each department is also committed to sourcing and purchasing environmentally responsible products and services.
The hard work carried out by our team helped us to achieve Gold accreditation by Green Tourism and IACC Green Star certification.
Other pages in this section