Bespoke Leadership Programmes Grounded in Theory and Industry Expertise
The Møller Institute has a distinctive and contemporary approach to learning and development, based on over three decades of experience enabling organisational and individual growth.
We create programmes involving our team of Associates, academics from across the University of Cambridge, as well as global leadership development experts and leading business practitioners.
This allows us to develop truly bespoke programmes that are grounded in applied theory and blended with real-life case studies and scenarios, building on the insights of the world's leading academics and industry experts.
We have a long and proven track record of delivering successful behavioural leadership programmes for global clients and a portfolio of recommendations from a wide range of leading organisations across a variety of industries worldwide.
Certificates for our programmes are issued by Churchill College and endorsed by the University of Cambridge's Board of Executive and Professional Education.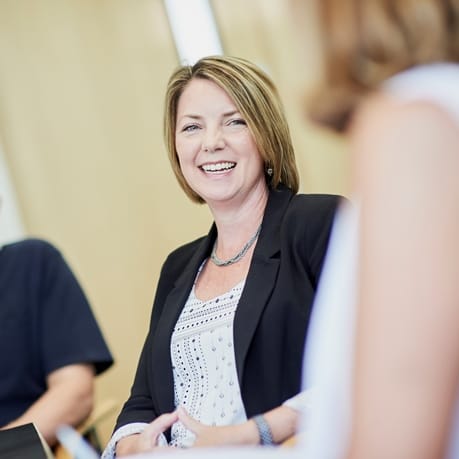 Open Programmes
Our open-enrolment programmes will stretch you to lead at your peak. We have distilled our experience of delivering bespoke leadership development and coaching programmes to global leaders to give you practical, accessible, values-based programmes which deliver you, and your organisation, impact in the workplace.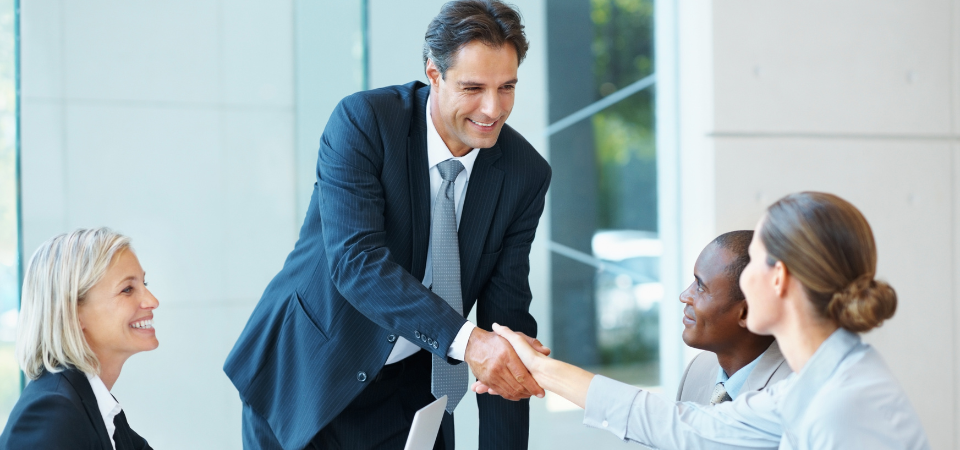 Case Studies
Over a number of years we have built up expertise in working closely with client organisations from both private and public sectors. We define ourselves through our highly flexible and personalised approach to co-creating high impact practical executive education programmes.