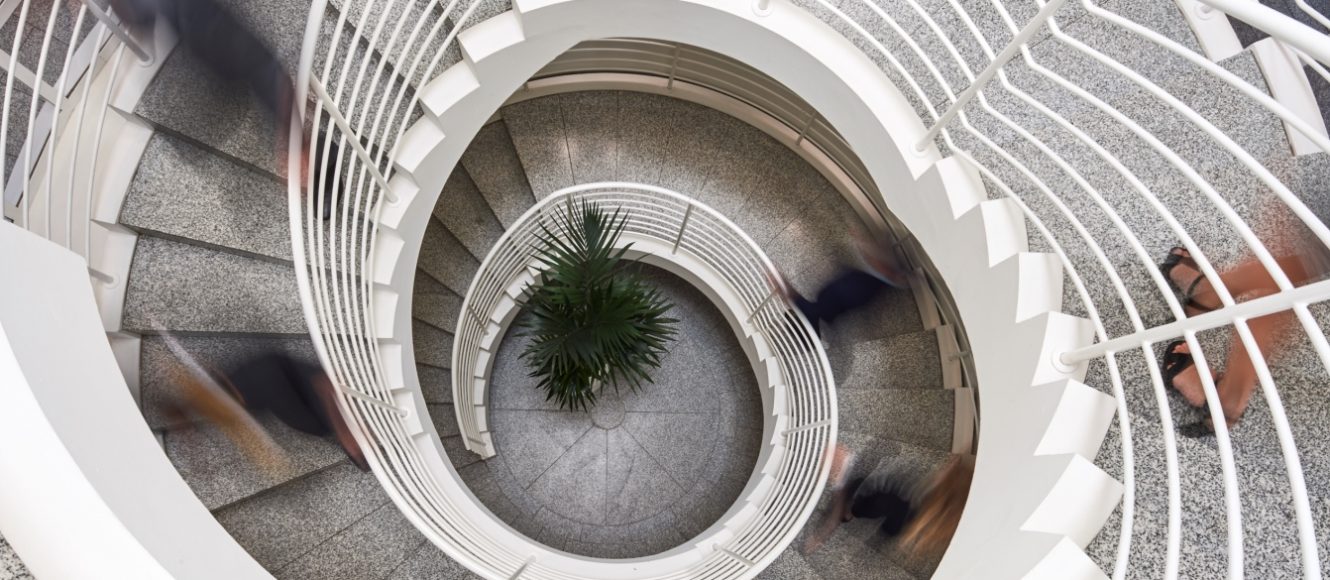 Our expertise
Downward client cost pressure, technological and marketplace disruption, increased competition for high value professional services – complex times.
Our experienced team develop leaders and future leaders of professional service firms to help them find new ways to create competitive advantage.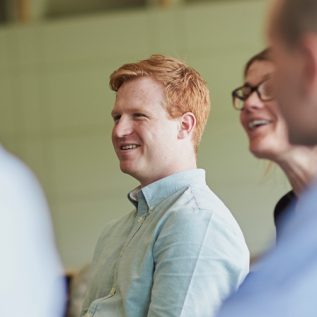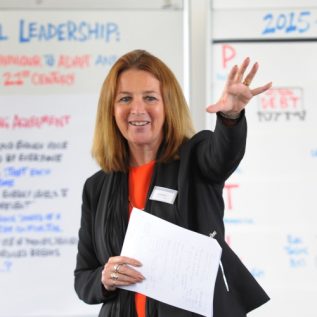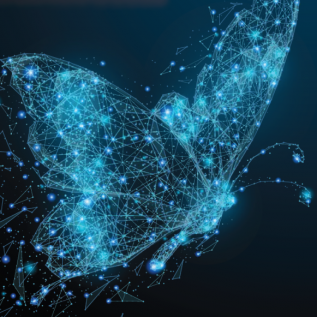 "It was an exceptionally good programme, exceeding our expectations, and our associates' feedback on the programme content and delivery has been overwhelmingly positive."
Travers Smith LLP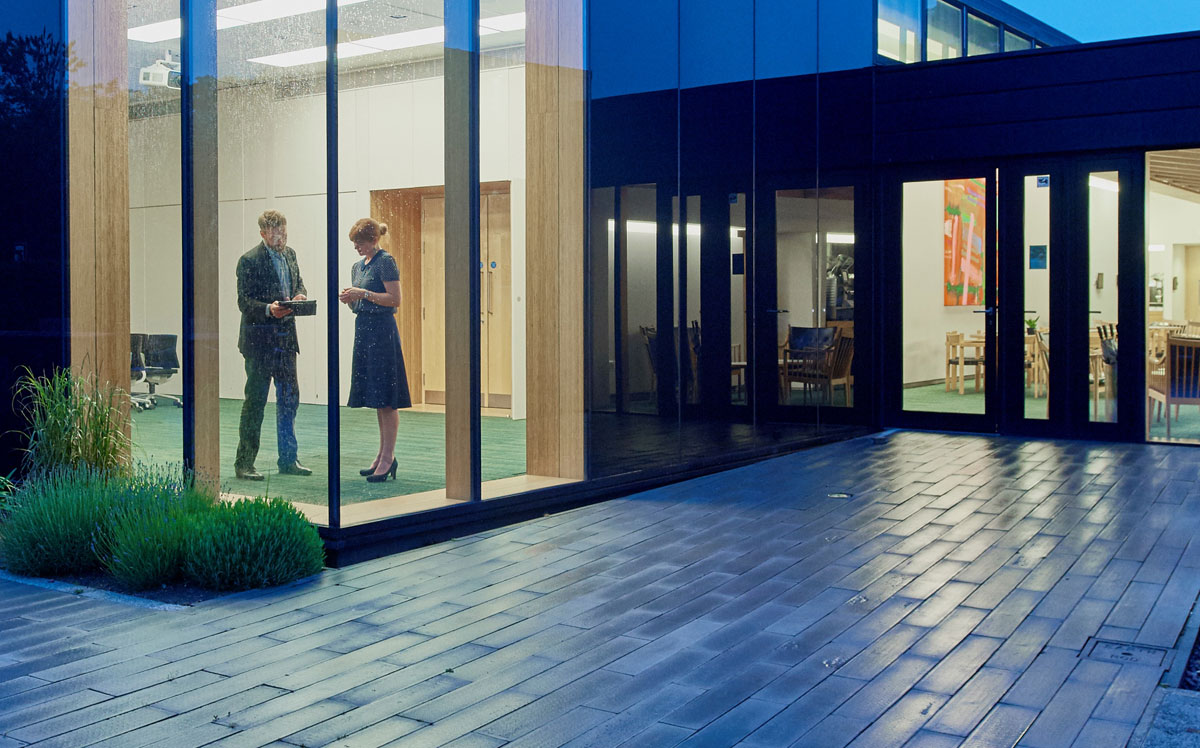 Future leaders of your firm are key to your continued success in a world of uncertainty. We work with clients to design, develop and deliver the right programmes for your team to grow and lead your firm in to future.