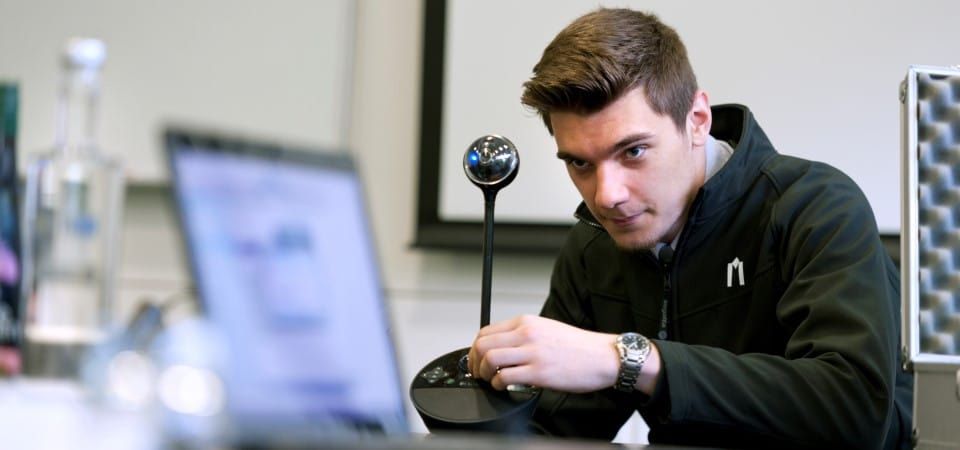 Audio Visual
The Studio includes full audio/video recording capabilities with an integrated green screen and purpose-built lighting, which can be edited using our in-house service. The Studio was formerly a professional recording studio, so the acoustics are absolutely perfect.
Connectivity
The Møller Institute has a stock of 35 iPads available for hire. These are an important part of our paperless conferencing offering.
Support
Your own personal, experienced tech-support, available 24/7
The Møller Institute is proud to be a high-tech venue with its own dedicated technology team (of nine qualified staff, including three technicians) available 24/7, providing you with peace of mind. A team of nine, they provide a shift-pattern of support so there is never a technology query that can't be answered anytime, day or night.