For experienced coaches, this programme is accredited by the Association for Coaching at Advanced Diploma level. It is certificated through the Møller Institute, Churchill College, University of Cambridge.
Entry requirements are either through prior completion of the Cambridge Business Coaching Programme or other relevant qualifications / experience.
Who the programme is for
Experienced coaches who seek to develop the professionalism and fluency to coach CEOs, directors and senior leaders within both private businesses and public sector settings. This is a psychologically-based programme and delegates will be working with the psychological and emotional dimensions that emerge within executive coaching.
Typically, delegates will be:
Senior leaders in organisations
HR and learning & development professionals
Internal coaches who wish to take their practice to a higher level
External coaches who work with organisations
Learning outcomes
By the end of the programme, delegates will be able to:
Establish, build and sustain value-adding coaching relationships with senior leaders
Demonstrate expert knowledge and deep understanding of the art and practice of executive coaching with directors and senior leaders in organisations
Be highly aware of self, client and the co-created reality within the coaching relationship
Coach ethically, safely and responsibly
Be aware of the systemic influences within coaching
Work with the emergent psychological and emotional dimensions within coaching
Demonstrate a clear coaching presence and personal resilience
Understand and apply psychologically informed coaching approaches and methodologies
Demonstrate the benefits of regular supervision and enhanced reflective practice
How the course runs
The Advanced Executive Coaching Programme takes place over approximately nine months, and is divided into three modules, consisting of a total of 12 days' training. Between modules, delegates will receive 1:1 supervision. Assessments are via a case study, coaching diary and observation.
Coaching approaches: benefits for businesses
To summarise the learning outcomes above, employers can be assured that the accreditation confirms that upon successful completion of the programme, participants will have the capability to coach:
A range of individuals across the organisation
Professionally and responsibly
With integrity to achieve appropriate outcomes for the individual within the context of meeting and enhancing the organisation's performance and cultural objectives.
Programme Directors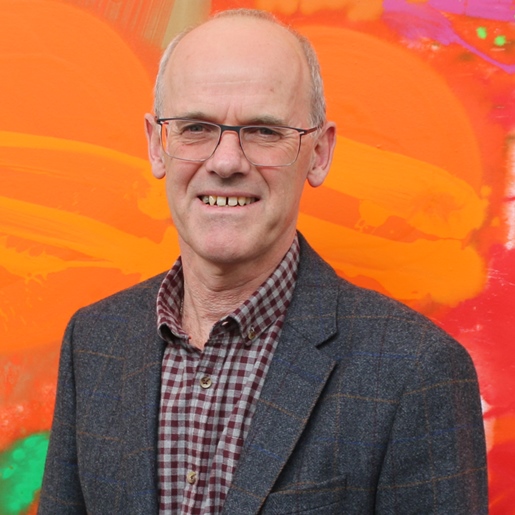 Keith Nelson has worked professionally as an executive coach since 2001.
He trained as a coach during the 1990s, becoming Director of Coaching and Development at Emap, in the media sector. He set up his own coaching business in 2001 and quickly established a range of coach training programmes for individuals and businesses. He is the founder of coach training programmes at Cambridge University.


View profile