Open Programmes
Our open programmes bring together a fusion of practical and creative leadership development underpinned by evidence based intellectual thinking.
They allow individual executives to attend programmes independently of their organisation, (although sometimes funded by their organisation), to equip themselves with the cognitive, emotional and behavioural skills to confidently coach and lead others.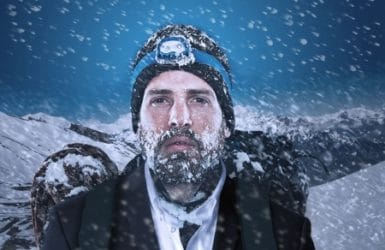 Explorer Mindset
This senior leadership development programme is designed to equip you with the cognitive, emotional and behavioural resources to confidently lead your organisation at this critical point in history.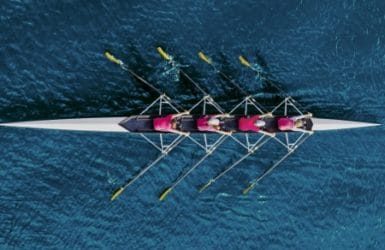 Cambridge Online Business Coaching Programme
At the core of this programme is cultivating a coaching ability with the objective of using coaching to raise the organisation's performance by increasing productivity.
Other pages in this section