Leading through Narrative
Inspiring others to follow your lead
To be a leader is to engage those around you in a common vision for the future. Whether this is a vision of corporate success, collective action or shared impact, leadership requires the ability to build a narrative for others to commit to.
Anyone with leadership responsibilities recognises the need for effective communication, and a core leadership skill is the ability to weave a narrative which captures complex ideas, challenging messages and calls to action. The use of 'story' in your communication isn't something unprofessional, wacky or inappropriate, rather it is one of the most effective tools leaders have at their disposal.
This highly practical, experiential and interactive programme examines and develops the crucial skill of leadership narrative. Aimed at those with team leadership responsibilities, the programme will explore what leadership narrative is, how and why it works, and the impact it can have at both an individual and group level.
Learning outcomes
This programme will provide you with an opportunity to embed narrative and story-telling into your leadership practice. Each session is specifically designed to provide you with the knowledge and insight into what a narrative in leadership looks like and why it is significant, alongside the skills to create and deliver an effective and impactful message.
Benefits of attending the programme
By the end of the programme:
You will be able to inspire and engage others through the stories you tell. Understanding how you can construct narratives which inform, align and generate action will support your leadership impact and help you achieve the goals you set. You will elevate your leadership practice from functional to inspirational, setting yourself apart as a key leader to be followed.
Who is the programme for?
Leading through narrative is for those who want to think more deeply about how they communicate, developing the skills they need to get their message across and build support and understanding among those they are working with.
If you recognise the power of narrative, but are not a natural born storyteller, participating in this programme will give you the tools to unleash your communication potential; if you are a confident and charismatic storyteller, this programme will provide you with a way to ensure that the narratives you share land every time.
Specifically, this programme is suitable for:
Senior executive and leaders
Aspiring leaders
Those responsible for a leading a team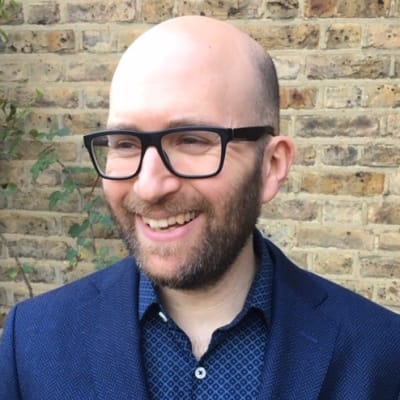 Programme Director
Steve Weiner
Steve is an Associate at the Møller Institute and an experienced coach and facilitator, Steve works with individuals and organisations around the world at all levels focusing on real-time practice of effective communication. Crucial conversations, the behaviours underpinning EQ at work and the process of presenting and communicating often technical information in an engaging and empathetic way.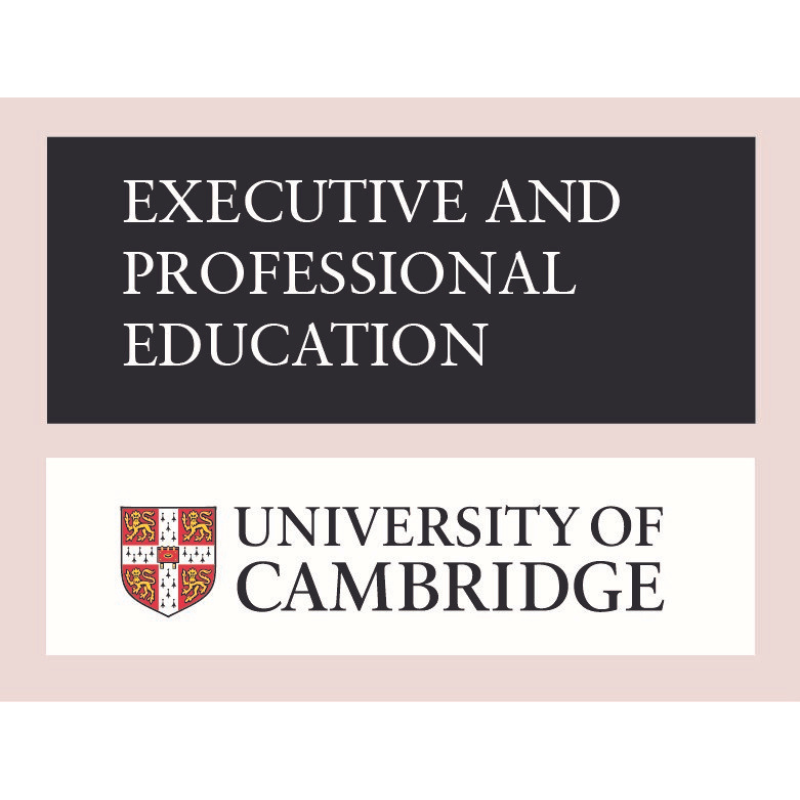 Certification
All of our programmes are reviewed and approved by The Møller Institute's Education Standards Committee. The committee examine context, relevance, design, content, structure and delivery methodology together with the appropriateness of faculty and scope to engage delegates to embed the learning to create real impact.
The Møller Institute is also an approved provider of Executive Education meeting the standards set by the University of Cambridge Board of Executive and Professional Education.