Date to be confirmed.  This three-day programme provides Chief Technology Officers, Chief Information Officers, and other executives in technology and IT departments, with the opportunity to build a network of like-minded professionals, a forum to share experiences, and a safe space to probe your leadership and influencing styles in order to maximise your effectiveness in 'bringing your organisation along'.
How to drive strategic innovation.
With ever-present digital disruption and the opportunities it offers, problem-solving, leading change and influencing others are in-demand skills for technology executives. CTO Leadership Boot Camp inspires a mindset for driving continuous innovation, and provides a framework and practical toolkit for engaging others in change.

The programme will enable participants to:
Explore your wider strategic landscape
Consider your personal Social Style® and its impact on leadership performance
Communicate more effectively with internal and external stakeholders
Investigate different types of innovation
Learn the Design Thinking methodology, in order to cascade it to your teams
Better anticipate and respond to emerging customer needs
Facilitators Adam Billing, Des Woods and Ruth Berry are part of the Teaching Team at the Møller Institute, and have extensive leadership development, innovation and change management experience.
CTO Leadership Boot Camp will be held at the Møller Centre, Churchill College, Cambridge. Set within 42 acres, our award-winning* management training centre is a spacious, calm environment, conducive to concentration and reflection. The Centre is fully residential, and regarded for its superb cuisine and the contemporary comfort of its meeting rooms and bedrooms. Your intensive learning experience will be enhanced by the opportunities to enjoy a visit to a Cambridge museum, University department or local technology incubator, as well as a traditional Cambridge College dinner.
The programme will be endorsed by The University of Cambridge's Board of Executive and Professional Education.
Facilitators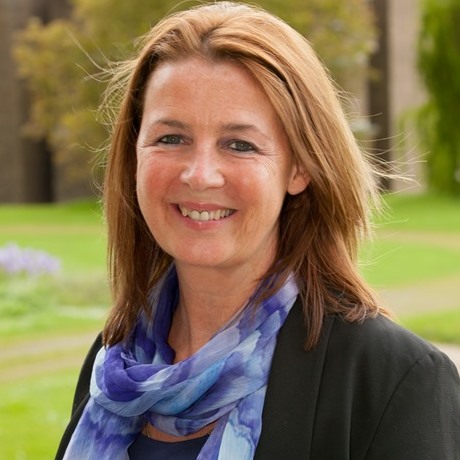 Ruth Berry is a Partner at Møller Institute where she specialises in leadership development and helping individuals to achieve their full potential. Her work involves liaising closely with senior leaders as a consultant and executive coaching on people skills, change management, personal effectiveness and leadership issues.
View profile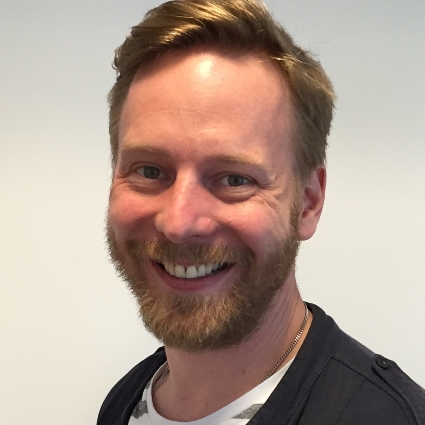 Adam is a Partner at Møller Institute, he is an experienced practitioner, lecturer and facilitator, specialising in innovation culture, user-centred design, creativity and cross-boundary collaboration. He has worked closely with the senior leadership teams of professional service firms and global organisations across industries to define and implement innovation strategy, foster a culture of innovation and promote effective collaboration within and between organisations.
View profile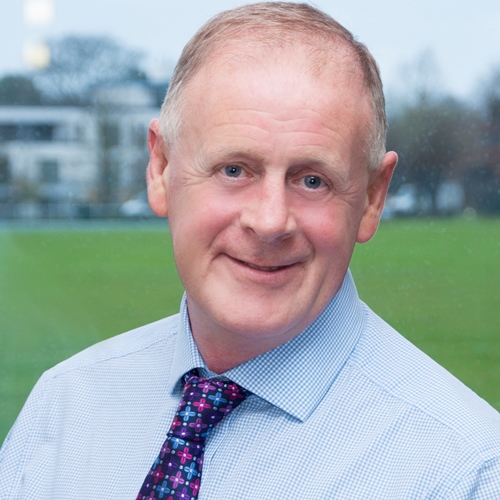 Des is a Partner at Møller Institute. He works with the leaders of global and domestic professional services firms in the development of strategy and leadership. Des has an international reputation in the development of high performance team working.
View profile