Programmes Designed to Inspire
The Møller Institute has a long history of working in partnership with organisations to design leadership development programmes and interventions that allow both individual leaders and the organisations themselves to make a positive shift. From understanding self, looking at creating high performance teams, through to looking at the often ambiguous context that we lead in.
Our team will work with your organisation to fully understand what education and practical tools are needed for your people. Our power to convene the absolute cutting edge of practitioners and contributors means that The Møller Institute can deliver education that is truly bespoke for your organisation.
Education Process
We pride ourselves on delivering successful projects. Key to this is our focus on working in partnership with our clients. Every client is unique and our approach to delivering significant impact to the organisation and its people is to always co-develop programmes and solutions in conjunction with sponsors, stakeholders and learning and development professionals.
Underpinning our leadership development work is an active process of discovery, analysis, and design: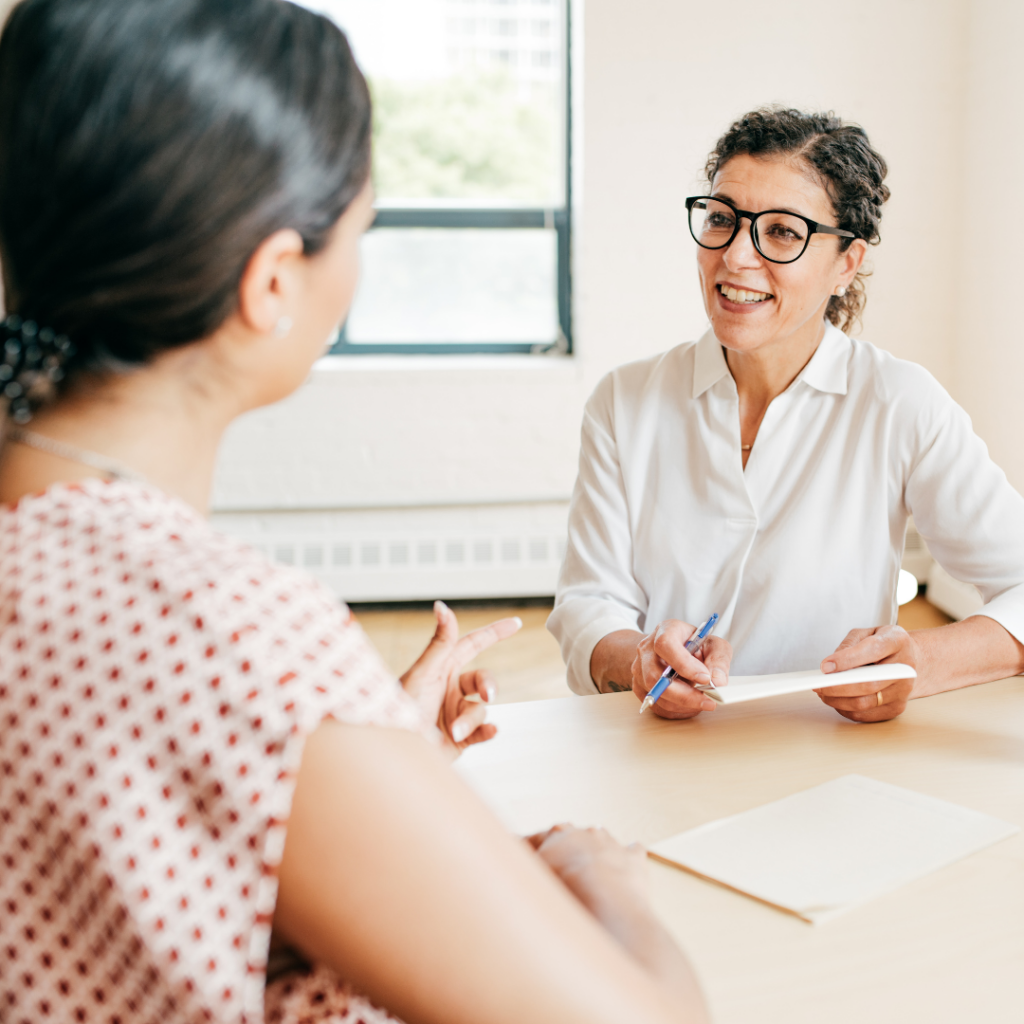 Phase 1: Understand the Challenge
Working with stakeholders within your organisation we use appropriate research methods to understand the context, objectives and outcomes you are looking to achieve. Matching this with insights we have developed over many years of creating leadership programmes, we then collaborate with you to define the challenge and gain a full perspective which informs the solution we are working towards.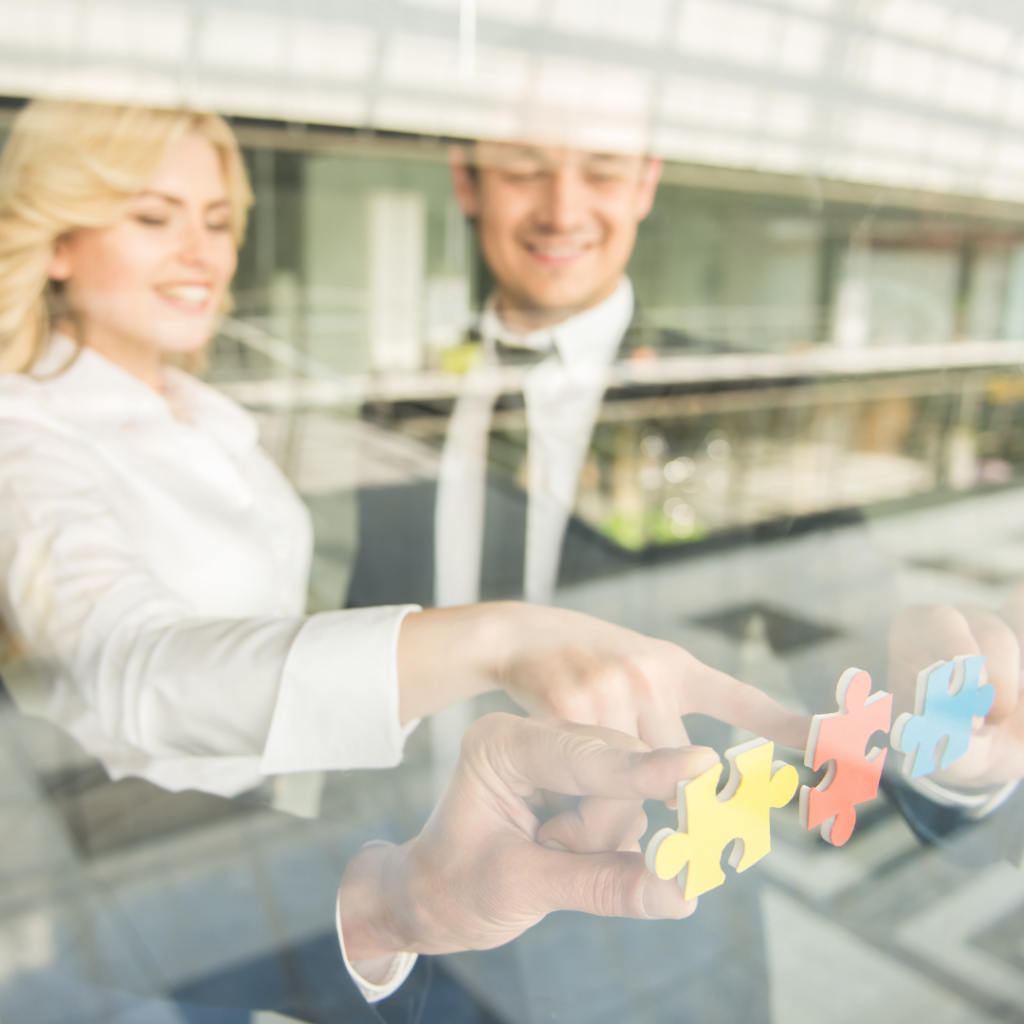 Phase 2: Build a Solution
Constructing the appropriate mechanisms, structures and methods which deliver the desired outcomes is a collaborative task which we work on closely with you. Utilising in-person, online, in-workplace, in-classroom or one of many other forms of learning delivery, build the most effective solution to create the impact you are seeking to deliver.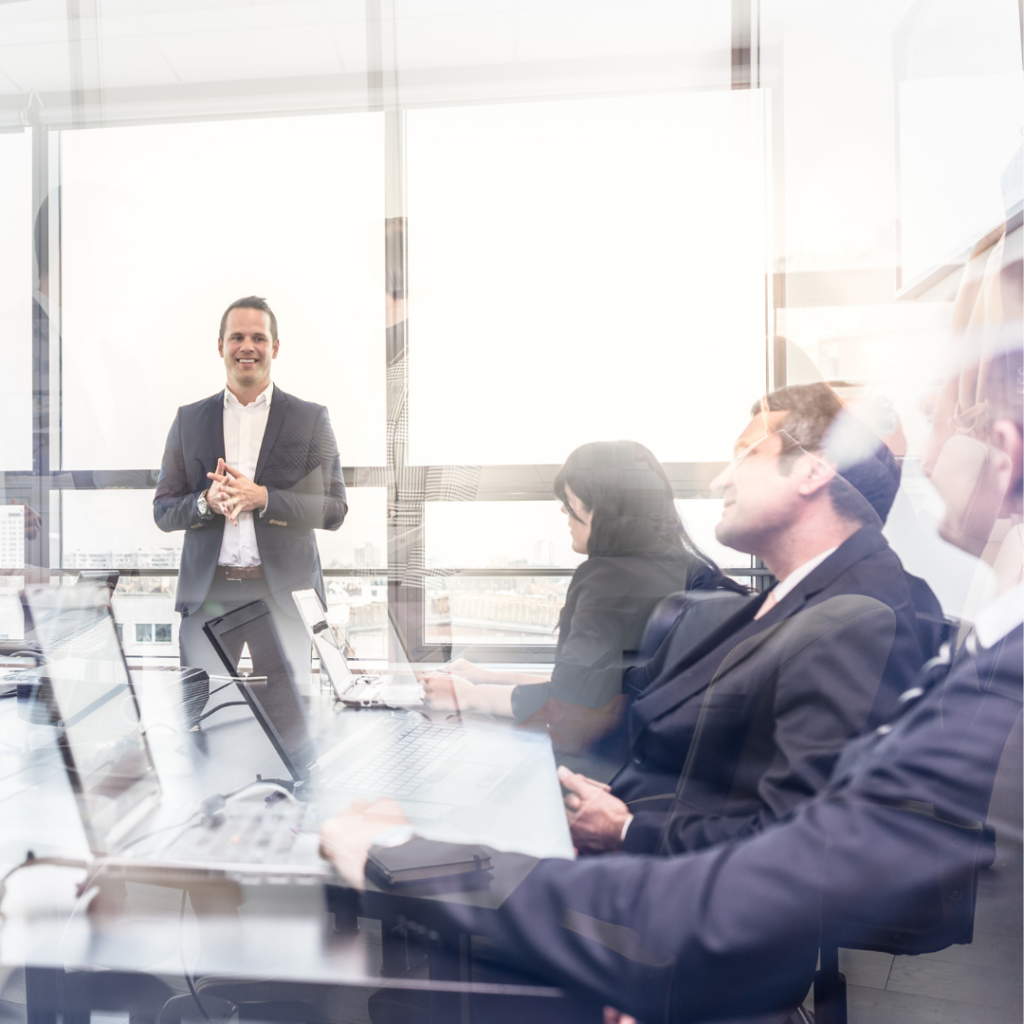 Phase 3: Deliver the Solution
Whether we are using our dedicated facilities in Cambridge, delivering online or in your workplace, we have a dedicated programme management team who ensure the quality of content. With a focus on creating the best conditions for understanding, embedding and taking action on the learning they acquire, our delivery revolves around creating impact which lasts beyond the development intervention.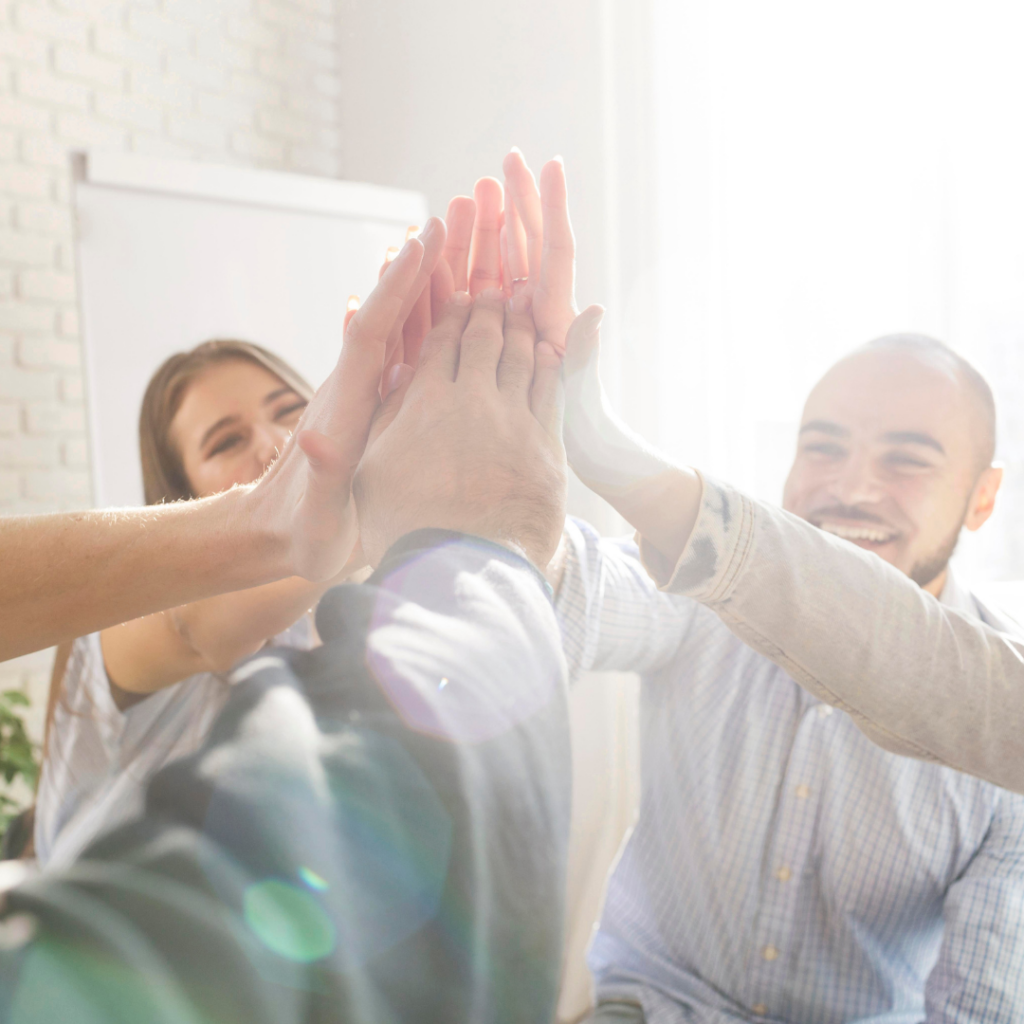 Phase 4: Discover the Impact
Measuring the effectiveness of learning and the changes that are made is an essential process to complete any leadership development activity. Through short- and medium-term feedback and reporting we work with individuals and organisation to understand the true impact which has been created.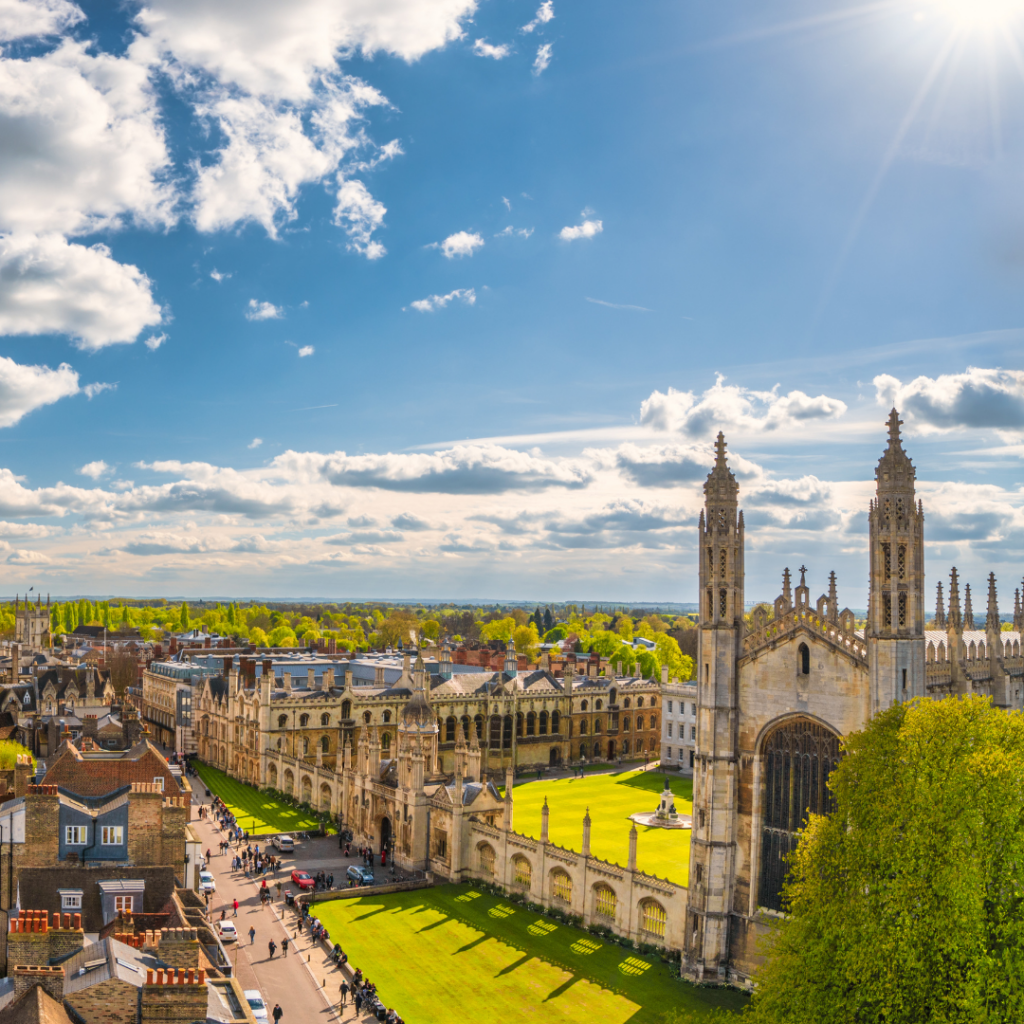 Learning in Cambridge
We bring together business and academia offering the highest standard of executive education to international businesses wishing to develop their leaders. You will enjoy the world-famous personalised Cambridge approach to small-group learning and supervision in an environment designed to inspire, transform and accelerate your performance.
Part of Churchill College at the University of Cambridge, the Møller Institute is steeped in this rich ecosystem.
Its internationally renowned status means custom executive education participants benefit from exclusive access to speakers from academia and industry.
Møller Institute is also an approved provider of Executive Education, meeting the standards set by the University of Cambridge Board of Executive and Professional Education (BEPE), and all programmes are reviewed and approved by the Møller Institute's Education Standards Committee.
A certificate of attendance or completion, carrying the BEPE logo, is issued upon successful completion of our programmes.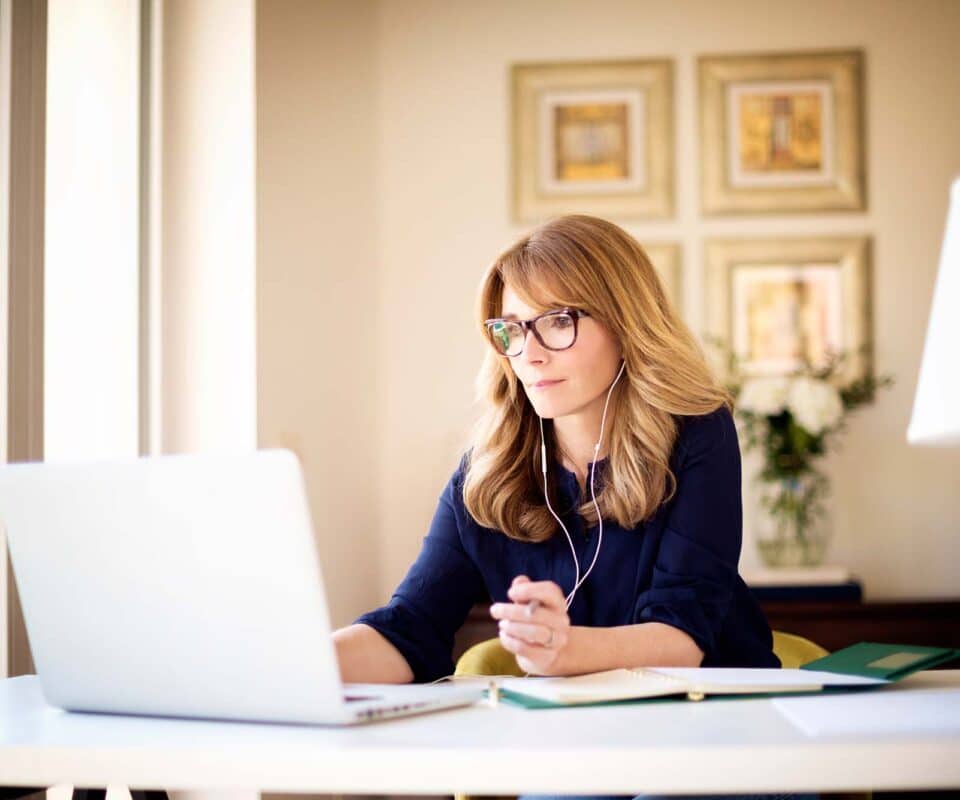 Learning Online
To meet all of our clients' needs, Møller Institute has expertise in both face-to-face and online delivery. Our Møller Online platform provides a tool for participants on our programmes to engage with learning beyond the classroom.
All of our programmes, whether in-person, blended or fully online, incorporate the use of appropriate tools to create the best learning opportunities. Effective learning is not a linear experience, and through the use of additional technologies Møller Institute is able to activate continuous development in those who learn with us.
Blended Learning
The best learning experiences are ones which provide a balance between expert-guided and self-directed discovery. All Møller Institute programmes are blended to some extent, whether that involves online learning resources, virtual discussions, webinars or other forms of learning.
Our programmes are positioned along a spectrum of learning approaches which reflect the planned outcomes, the participant audience and the contexts in which the knowledge needs to b applied. Regardless of a particular programme's position on this spectrum, Møller Institute will leverage the best tools with a focus on the results achieved.