Practical by Design
Our Education and Development team includes experts with deep experience working across multiple industries and sectors.
We build on the skills, experience and perspectives of our Associates augmenting programmes with contributions from leading industry practitioners, global thinkers and academics from across the University of Cambridge.
We have significant experience working with global organisations to co-design and deliver learning and development programmes which build relationships, strengthen teams and enhance alignment of culturally-diverse and geographically dispersed teams.
Customised Programmes at The Møller Institute
Applying years of executive education experience, The Møller Institute typically partners with HR Directors, Heads of Learning & Development, CEOs and other senior executives.
From the initial conversations and programme design, through to reviewing the impact a programme has had, we develop deep, collaborative relationships with our customised programme clients and participants.
Programme Certification
Our customised programmes are reviewed by the Institute's Education Standards Committee to ensure a consistently high-level of design and delivery.
The Møller Institute is an approved provider of Executive Education, meeting the standards set by the University of Cambridge Board of Executive and Professional Education (BEPE). A certificate of attendance, carrying the BEPE logo, is issued upon successful completion of our programmes.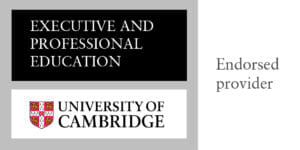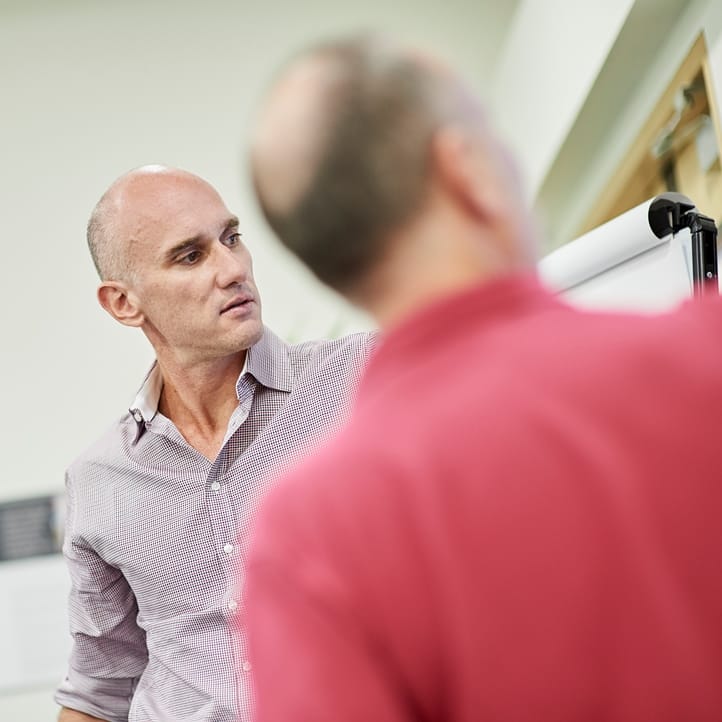 Professional Service Firms
We work with clients from a range of sectors including professional service firms, where we have a successful track record in designing and delivering high impact and very well-received leadership development programmes for global firms.
Other pages in this section