'If you want one year of prosperity grow grain, if you want ten years of prosperity grow trees, but if you want 100 years of prosperity grow people.' Chinese Proverb.
This is a forum developed by the Møller Institute team at Churchill College, University of Cambridge, for a select group of HR Directors and, facilitated by Møller Institute leadership development specialists to discuss approaches to the development of leaders within their businesses and organisations.
We explore new and current approaches, best practice, the typical challenges we face and how we can best design and deliver high impact programmes and interventions that will bring about real change and demonstrate a return on investment for the business.
We plan a series of interesting discussions, inform each other around what works and what doesn't – and participants will leave with some new connections and sources of help and some good ideas to take forward into our future work. All events take place at the Møller Centre, Churchill College in the University of Cambridge.
Next Forum – Tuesday 20 March
Employee Engagement: How do you engage employees on diversity in an age of diversity fatigue?
Every single organisation in every industry sees its profitability go up when it increases engagement within its workforce.
In today's environment HR Directors are tasked with creating initiatives to increase the diversity of their workforce. The traditional solutions of training and awareness seminars are failing to move the diversity needle forward. This has created a pressure point for HR Directors who are expected to solve what is a complex and nuanced issue, from both C Suite and employee groups.
The Forum will be led by Møller Partner (PSF) Ruth Berry, supported by Sasha Hardman, Global HR Director at international law firm Allen and Overy and Richard Bandell former CEO of Grass Roots, the world's leading provider of employee and customer engagement solutions.
Carol Rosati OBE and Dan Gallagher will discuss what steps and considerations should be made to engage employees on diversity.
Timings, 10:00 – 15:00 (agenda outline below)
Contributors:
Sasha Hardman, Global HR Director at Allen and Overy
Sasha is Global Director of HR at Allen & Overy. Sasha has kindly agree to share with us what Allen and Overy have been doing to increase engagement through a variety of interventions, including a specific career conversations programme which is reaping real results.  She began her career as a corporate tax advisor at PwC before moving into HR. She has more than 20 years of HR experience in professional services firms. Sasha has a wide range of experience supporting business leaders, including outsourcing, near-shoring, new business development and merger integration. She is passionate about talent development and diversity. She leads a global team across the firm's more than 40 offices.
Background reading (click here) – The world of work is changing fast, with many of the old certainties being swept away by technology, new business models and employees demanding greater control of their careers. That, Sasha Hardman argues, could be good news for A&O and the people who work here. 
Richard Bandell formerly CEO of Grass Roots, the world's leading provider of employee and customer engagement solutions. As CEO he was responsible for driving a major strategic re-structure and business turnaround leading to a successful trade sale and throughout this period of such change Grass Roots maintained their longstanding star rating amongst the Sunday Times Best Companies list.
Carol Rosati OBE Carol was awarded an OBE in the Queen's 2015 Birthday Honours List for Services to Women in Business and has been included in the Global Top 50 D&I professionals list in 2016 and 2017. Carol is also a Trustee on the UN Women UK National Committee.  Carol will bring her unique insight into how this topic is becoming increasingly front of mind in politics, media and entertainment and the workplace.
Dan Gallagher is the co-founder of tech startup nclusion, and will talk to us about a practical method of tracking career satisfaction and engagement.
2018 dates
Thursday 14 June
Wednesday 26 September
Wednesday 12 December
To apply to join these forums please register here.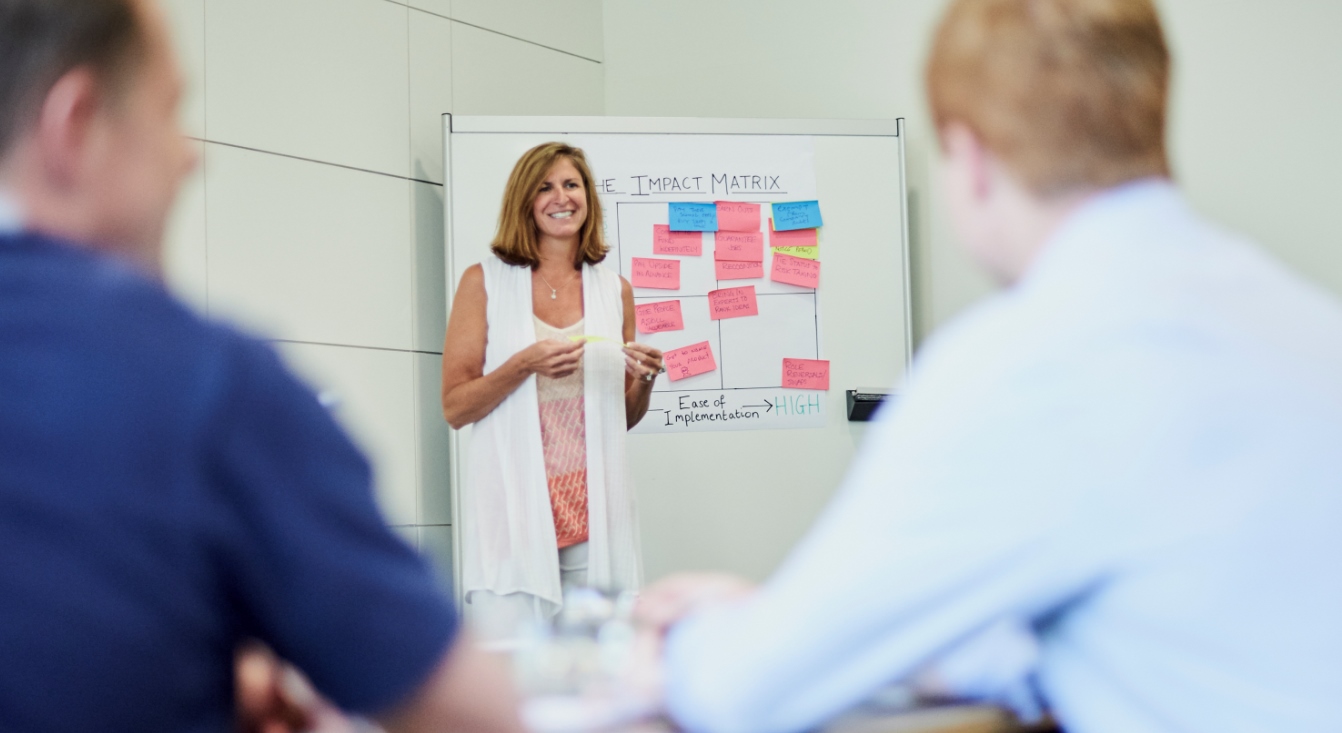 Session outline:
09.30 Arrival and coffee
10.00 Welcome and introduction to the day. Cathy Butler. Director of Programmes, Møller Institute
11.15 Coffee Break
12.30 Lunch
13.30
15.00 Concluding remarks and next HRD Forum meetings, Cathy Butler
To apply to join this forum please register here.