Camaraderie and collaboration are two cornerstones of any good conference. One sure-fire way of bringing both to your event is by choosing a residential conference centre.
Conference venues with accommodation may be readily available, but to truly ensure your event hits all the right notes, it is important that your location of choice combines high-quality facilities with top catering and classy customer service. The environment should be conducive to building a sense of community among your delegates, so they find the event a fulfilling experience.
A residential conference centre can allow your delegates to relax in their surroundings and focus on the important matters. Are they fully engaging with the conference and their fellow guests and getting the most from the Keynote Speakers?
Convenience is just one of many reasons to choose a residential conference venue, as our handy guide explains…
Fewer Distractions
Unnecessary distractions are the enemy of any event planner. The last thing you want from your corporate event is delegates checking their watches, eager to beat the traffic back to their hotel.
A conference centre that provides a residential package takes away hassle and distraction from your function. There is no time wasted scaling websites for the perfect accommodation within commuting distance and at the right price.
With all of the facilities in one place, a residential event can provide a much-needed break from the daily routine, refreshing the mind and ensuring your delegates are ready to put their all into the itinerary ahead.
Meetings in a Residential Conference Centre Allow More Flexibility
Plain and simply, holding your corporate event or meeting at a residential conference centre gives more flexibility. With accommodation on site, your delegates can relax, safe in the knowledge that their meeting room is within a few minutes' walk rather than an hour's train ride.
Breaks or lunch can be scheduled around meetings or presentations. The itinerary can be fluid and flexible, and after a busy day, an evening meal or drink can be enjoyed on-site without nagging time constraints or taxi bookings.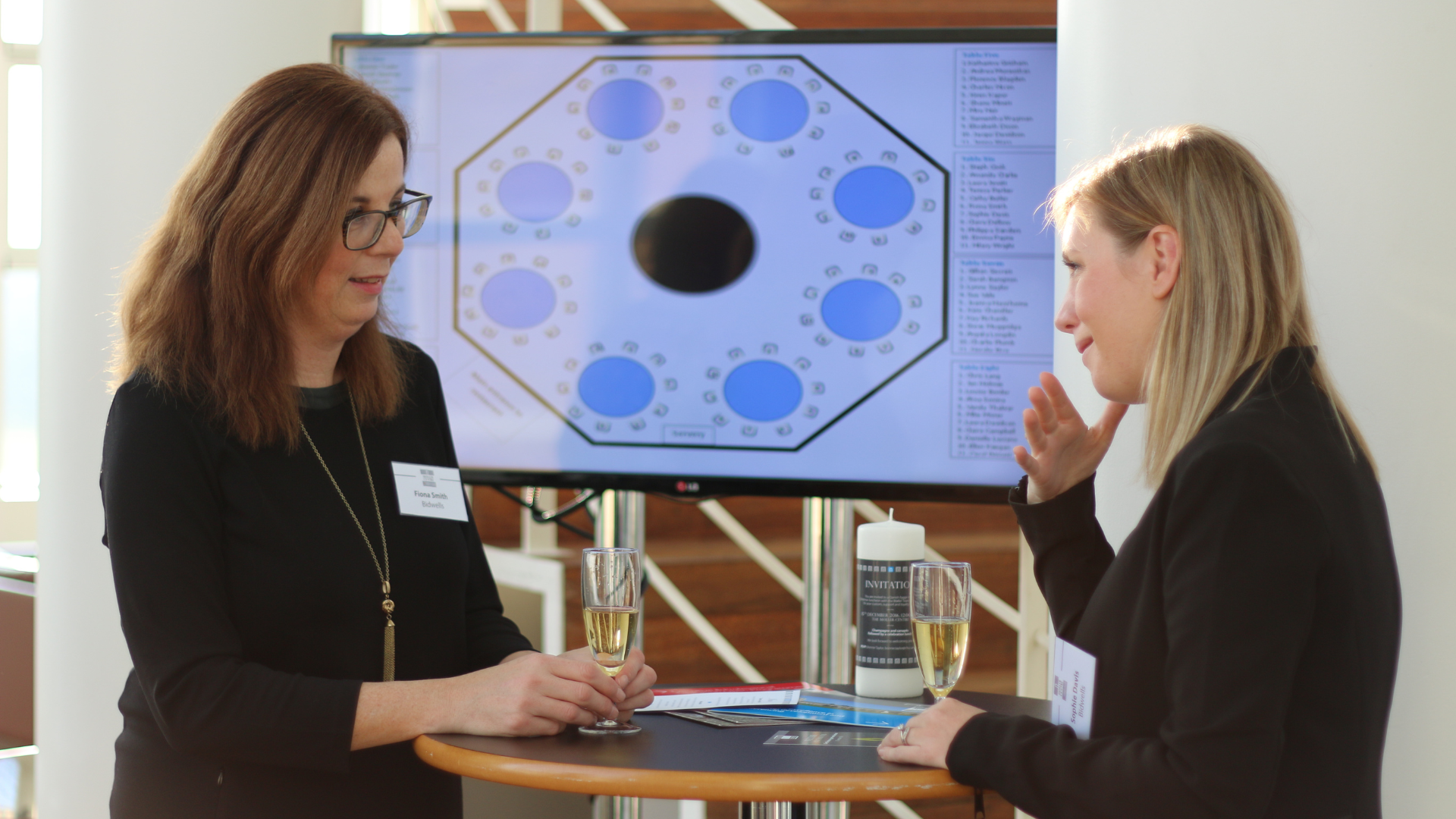 Less Travel Time
Travel time can eat away at your conference itinerary leading to a rushed, stressful event. You want your delegates to be in the right frame of mind to engage and contribute at your function. Fuzzy minds after a nightmare journey are a big no no.
A residential event means no daily shuttling from hotel to venue, cutting down on planning time for you and relieving stress for your guests.
If you're thinking of booking a hotel with conference facilities, make sure you check the parking arrangements. The last thing your delegates will want is to be driving around in search of somewhere to leave the car, and then being hit with a large fee for doing so. Here at the Molller Institute, you will find ample complimentary parking.
If a more leisurely form of transport is preferable, we also provide bike hire for delegates to explore the grounds in their downtime. Our comfortable, Danish inspired rooms offer the perfect backdrop to rest and relax ahead of the next morning's meeting.
Bring International Teams Together
There's no doubt that flexible working has become the norm. While being able to work remotely has plenty of advantages, there's nothing quite like meeting face-to-face and building a strong rapport within your business. A residential conference centre allows international teams, who may spend long periods apart, the chance to come together, bond and collaborate. Catching up in person can provide a much-needed break from online meetings and reignite creativity and engagement within your workforce.

Networking and Team Building in a Residential Conference Centre
Here at the Moller Institute, we provide the perfect backdrop for the corporate and social side of your event.
Your delegates can relax and enjoy cocktails in our spectacular Tower Bar, we have tennis and squash courts on-site for those seeking a sporting fix and you can bond over breakfast thanks to our top-class catering team. Our central location means that, if your delegates do want to stretch their legs, Cambridge's vast array of pubs and restaurants are just a stone's throw away.
Building long-lasting, meaningful relationships is one of the keys to a successful conference and providing a setting which facilitates both is crucial for your delegates. A residential conference or event means that your guests can bond and network within corporate meeting rooms, but, crucially they can socialise on a personal level at the end of the working day.
To find out more about our Events Packages, contact our team today!