Cambridge Advanced Executive Coaching Programme
Transformational coaching
In a fast-speed, globally competitive and complex world, organisation leaders must act quickly, decisively and confidently.
The value of a trusted, business-orientated confidant to highlight their 'blind spots', help them explore confidential topics and weigh-up options has never been greater.
Being that reality check for senior leaders is a hugely rewarding, important and influential role in any organisation.
With the Cambridge Advanced Executive Coaching Programme, you can take your coaching practice to the next level, whilst supporting leaders to avoid pitfalls and drive sustainable performance.
Download the brochure now and accelerate your coaching


Key features
The Advanced Executive Coaching Programme is a full-board, immersive, modular programme is designed to equip experienced coaches with all they need to accelerate their coaching practice. It will prepare them to advance into the executive coaching of organisation leaders: founders, partners, directors, board members, CEOs (and the rest of the C-suite).
With three modules running over approximately nine months – and requisite inter-modular practice and reading, plus evidence of 60 hours of coaching delivered – this highly experiential and interactive programme provides both personal and organisational impact for the experienced coach.
Learning outcomes
The Cambridge Advanced Executive Coaching Programme equips its participants with the knowledge, skills and capacities for them to respond with empathy, resilience and presence to the emotional and psychological dimensions presented by executives in the coaching environment.
The programme provides you with the following distinct but inter-connected learning outcomes. By the end of the programme, you will be able to:
establish, build and sustain value-adding coaching relationships with CEOs, directors, partners and senior leaders;
demonstrate expert knowledge and deep understanding of the art and practice of executive coaching;
be highly aware of self, client and the co-created reality within the coaching relationship;
coach ethically, safely and responsibly;
be aware of the systemic influences within coaching;
work with the emergent psychological and emotional dimensions within executive coaching;
demonstrate a clear coaching presence and personal resilience;
understand and apply psychologically informed coaching approaches and methodologies; and
demonstrate the benefits of regular supervision and enhanced reflective practice.
I can say this without hesitation that attending the Cambridge Advanced Executive Coaching Programme was one of the most impactful experiences of my life… it made me a better coach as well as a human being. It was a personal transformational experience, it opened my ears to hear what was not said, and my eyes to see what was not shown. I was encouraged, challenged, and inspired daily to meet my clients where they are with authenticity, humility, and openness. It was a joy to take this unique journey of self-reflection and improvement, and I can truly-say that this programme is the best gift you can give yourself to make an impact upon the world.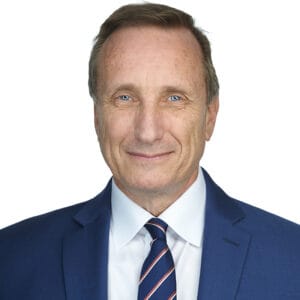 John Curley
Senior Manager
United States Government
February 2021
Who is the programme for?
This programme is for experienced coaches and it is not suitable for newcomers to coaching. This is an international programme taught in English, therefore you will be required to have a good understanding of written and spoken English.
Specifically, this programme is suitable for:
Line Managers within organisations across different functions
Emerging and senior leaders within organisations
HR and Learning & Development professionals
Coaches wishing to progress to advanced level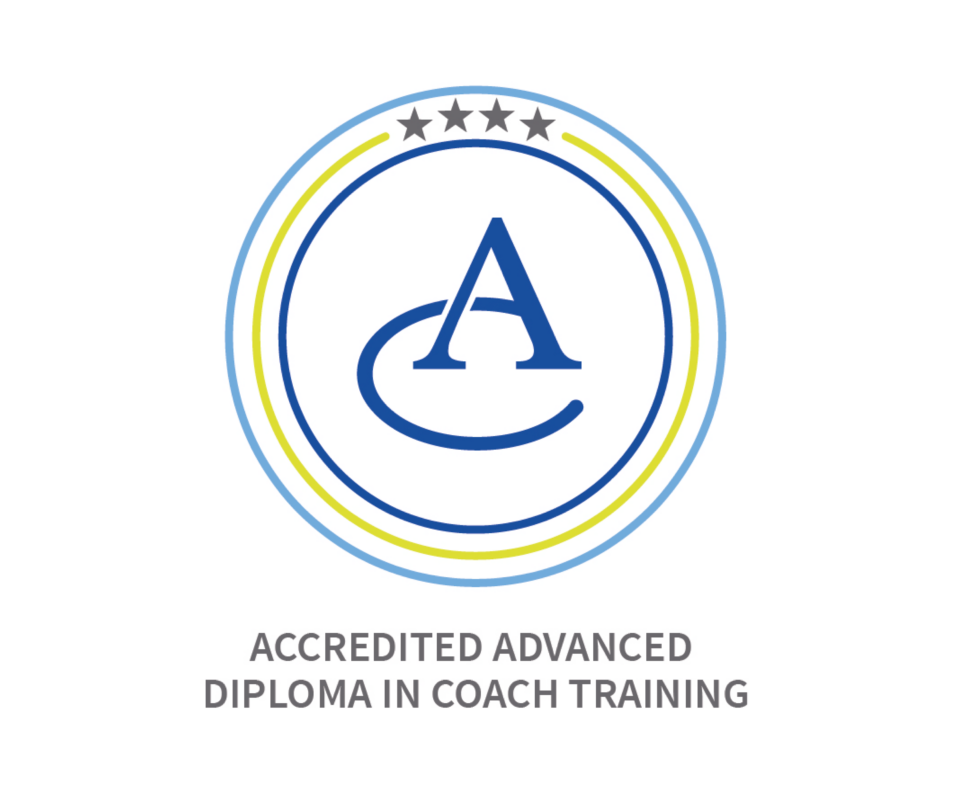 Accreditation
Accredited to Advanced Diploma level with the Association for Coaching (AC), the AC Coach Training Accreditation signals to students that a training course meets the AC standard for comprehensive coach training, encompassing the application of the competencies, ethical approach and guidelines and practical experience. Upon successful completion of the programme, you will also be eligible to apply to be an Accredited Coach with the AC through our accelerated application scheme.
The Møller Institute Coaching Philosophy
While this programme is not based on a single psychological approach, it draws from various influences including from Rogers, Gestalt, systems psychodynamics and emotional intelligence.
Built with academic rigor, the Cambridge Advanced Executive Coaching Programme has been developed by a highly qualified coaching team, including Keith Nelson, Director of Coaching Programmes at the Møller Institute.
Underpinning the coaching philosophy at the Møller Institute is that:
Coaching is performance-focused at individual, team and organisation level
Coaching is person-centered, encouraging accountability and a learning culture
Coaching is appropriate and safe, providing a secure 'holding' and containing environment