The James MacGregor Burns Academy of Leadership Research Hub is a quiet space within the Møller Institute for disciplined reflection, dialogue, and study of leadership for members of the Møller Institute and Churchill College scholars and students as well as clients.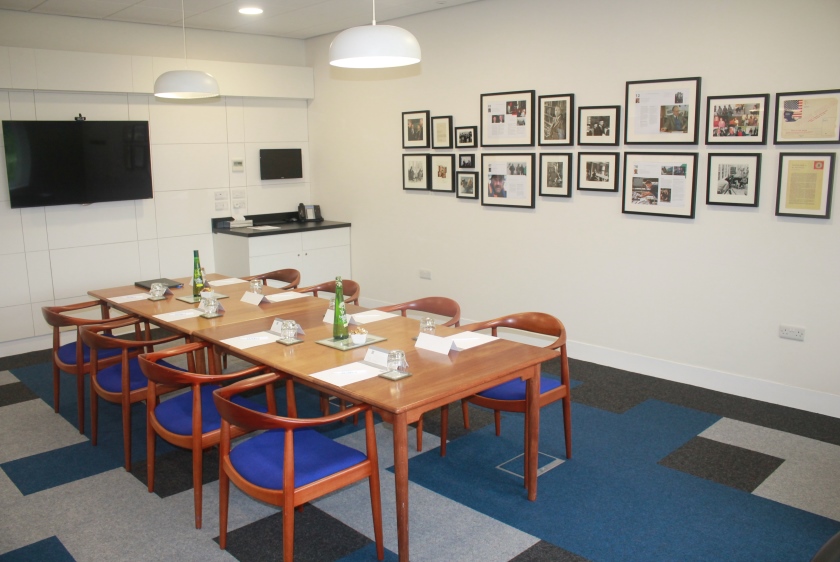 The Hub will also be used for leadership round table discussions and forums as well as in-house organisational learning on leadership.
The Research Hub houses a modest collection of leadership publications and resources that have been donated by publishers, individual leadership scholars and the Burns and Couto family.
Our collection includes those books by James MacGregor Burns including his work on transformational leadership and the subsequent study of leadership which followed from scholars of the Academy.