Two years after joining the Special Drawing Rights (SDR), an international currency reserve to supplement IMF member countries' official reserves, the Chinese yuan has increased its influence in international foreign exchange reserves and payments.
Du Yang, explains to China Global Television Network that the marketization of the yuan is a major hurdle.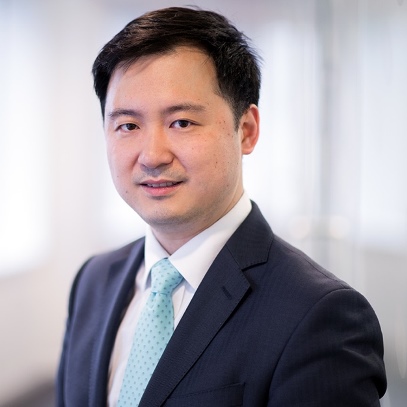 Mr Yang Du served financial services for over 15 years in asset management, foreign exchange and financial technologies, where his professional footprints are across London, New York, Sydney, Shanghai and Hong Kong. He is a recognised thought-leader on China's financial regulation and capital account liberalisation. Yang holds degrees from University of St Andrews and Nanjing University of Science and Technology.
View profile