Building on the successful pilot launch of the Cambridge Business Coaching Programme in December 2017, the Møller Institute executive education team welcomed an impressive cohort of global executives to the Cambridge Advanced Executive Coaching programme.
Participant coaches from different sectors and geographies including the UAE (Abu Dhabi), Singapore, Vietnam, France, Israel and the United Kingdom came together in the focused learning environment of the Møller Centre to learn and grow their expertise together, the diverse cohort reflecting the global context in which we coach.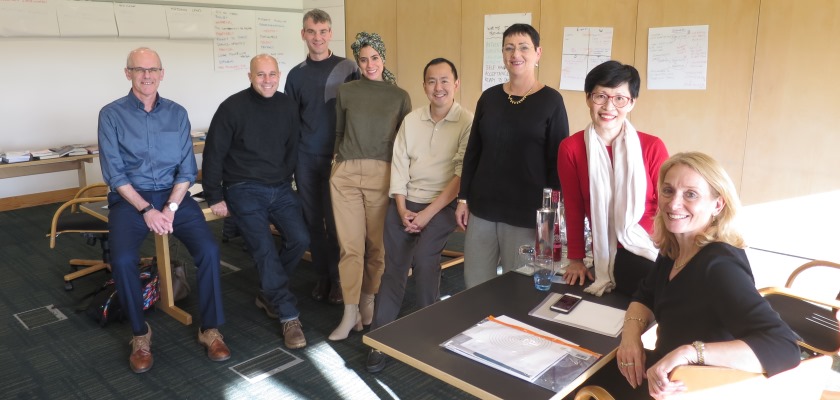 Keith Nelson, Møller Institute Director of Coaching Programmes (pictured above, far left) explained, "This full-board, immersive, modular programme is designed to equip experienced coaches with all they need to accelerate and deepen their coaching practice and expertise. It will prepare them to advance into the executive coaching of Global organisational leaders and teams. Transformative executive coaches not only enable their coachees to set sail in new directions and head for new horizons, but also to explore new and very different shores – which also holds true for the journey the participants have now embarked upon. The programme builds on coaches' previous experience, and can be used towards Professional or Master Executive Coach accreditations with the Association for Coaching"
"Our aim is simple. To create provide a multiplicity of learning opportunities that will help the coaches to become exceptional in their practical ability to coach. To provide them with the knowledge of the evidence base and practical skills and experience to underpin transformative and important coaching work that they will undertake with executives and business leaders in the months and years to come. The programme extends over seven months and between now and module 2 in January the participants will be practicing their coaching skills with their own clients and in their own organisations, supported by supervisions and advice from our experienced coaches. We will welcome the group back to Møller for the second module on 14 in January 2019."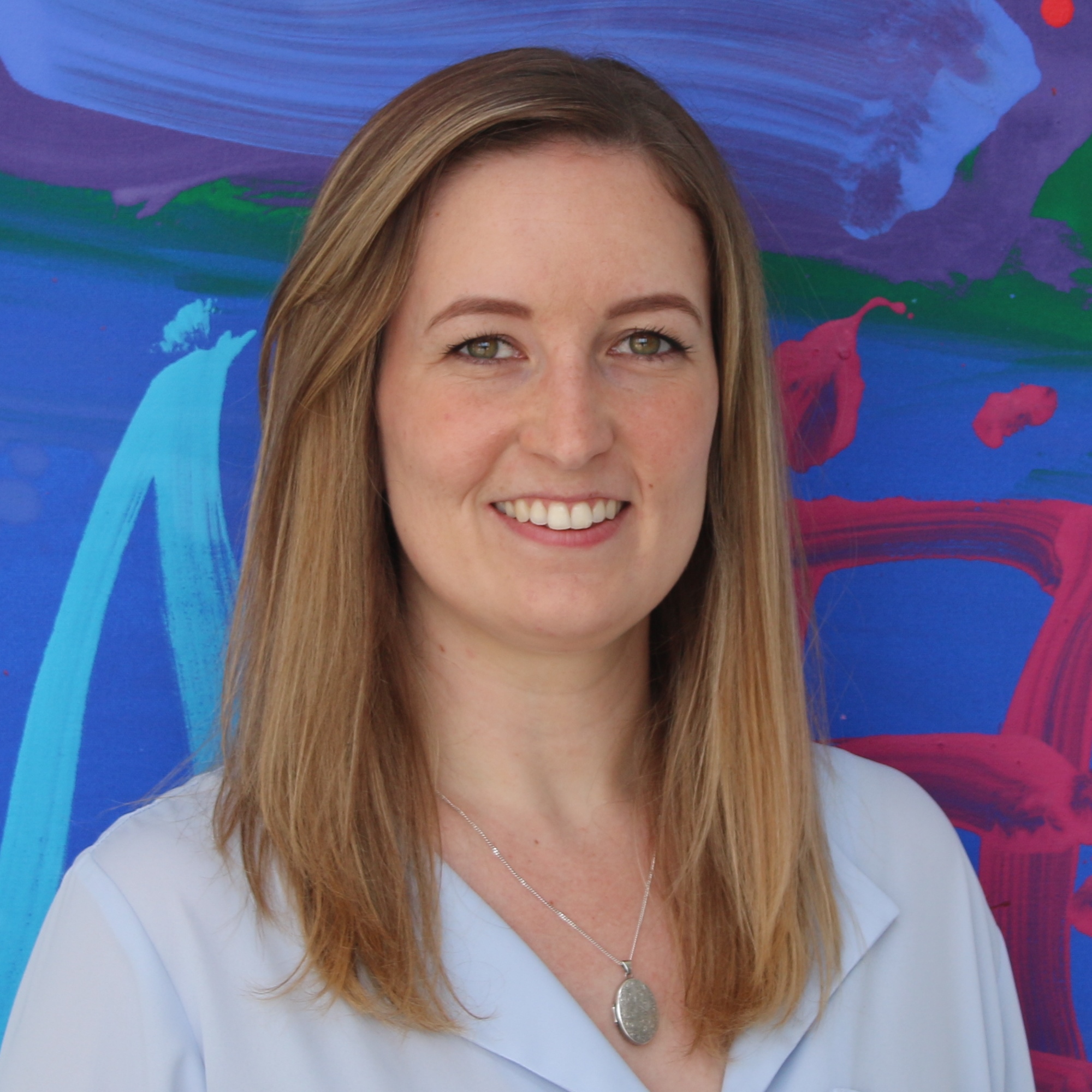 Louise is an experienced Learning and Development specialist and works with clients to design and develop high impact customised programmes.  Louise is also the Programme Manager for the  Explorer Mindset Open Programme, and both Coaching programmes.
View profile